Curriculum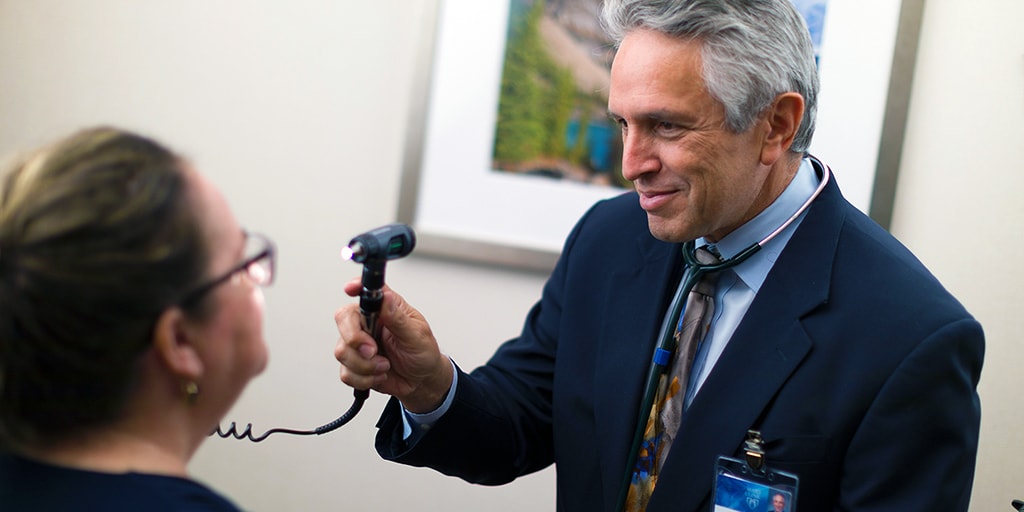 The Hematology/Oncology Fellowship is a well-rounded program, promoting highly skilled clinicians with good research exposure. The first two years are spent in clinical rotations and the last year is spent in electives.
You receive training in hematology learning neoplastic and non-neoplastic disorders, as well as developing clinical competence in blood and marrow transplantation techniques. Medical oncology training involves learning methods of:
Diagnosis
Staging
Management
Treatment of solid tumors
As a Mayo Clinic fellow, you have access to a training experience that is both broad and highly specialized. All programs are designed to effectively prepare you for a career in hematology and oncology. Many staff hematologists and oncologists serve as mentors and their various backgrounds offer a rich diversity of clinical expertise.
Clinical training
This training program gives you expertise in hematology and oncology, which includes mastering the clinical practice of benign hematology, hematologic and solid tumor malignancies, and blood and marrow transplantation. It also includes knowledge and understanding of the basic science behind both pathology and therapy of hematologic and oncologic diseases.
While on clinical rotations, you receive diversified patient care experiences on hematology and oncology inpatient services at Mayo Clinic Hospital and outpatient clinics at Mayo Clinic's campus in Arizona.
You are required to rotate through clinical rotations for at least 18 months in order to satisfy the American Board of Internal Medicine (ABIM) requirements for subspecialty board examinations.
Call frequency
Your call schedule is different for each rotation. Depending on which hospital service you're on, you take home call after hours usually one weeknight and on weekends. Mayo Clinic College of Medicine and Science follows the recommendations of the Accreditation Council for Graduate Medical Education (ACGME).
Moonlighting
You may moonlight with program director approval. Moonlighting should not interfere with the required learning and must not violate the duty-hour rules of the Accreditation Council for Graduate Medical Education (ACGME) or visa regulations.
Research training
Currently, we have more than 140 active and enrolling research protocols in the hematology/oncology area at Mayo Clinic's campus in Arizona.
During the last 12 months of your fellowship, you are active in conducting clinical or laboratory research. Your research opportunities can range from basic bench science to clinical trials or epidemiology. You may develop projects in cooperation with clinical and laboratory investigators in hematology and oncology. By interacting with disease-oriented groups and receiving intensive mentoring, you are ensured a productive and educational research experience.
Didactic training
Throughout your fellowship, you attend a series of core educational conferences including clinical pathology conferences, morbidity and mortality conferences, journal clubs, seminars, and other didactic sessions. You also attend various weekly conferences. You are invited to lectures presented by visiting faculty and special guests.
Teaching opportunities
Opportunities are available for you to teach rotating residents and medical students. You also provide education by preparing and presenting talks at patient conferences, pathological conferences, and journal clubs.
Evaluation
To ensure that you acquire adequate knowledge and develop the appropriate technical skills to meet program expectations, your performance is monitored carefully during the Hematology/Oncology Fellowship. You are formally evaluated by supervising faculty members on a regular basis and meet with the program director to review these evaluations. In addition, you regularly evaluate the faculty to confirm that your educational goals are being met.