Department and Faculty
The Department of Neurosurgery at Mayo Clinic is one of the largest in the United States. Each year, the entire spectrum of neurosurgical conditions and diseases is treated essentially at one site, which ensures an unparalleled training experience.
The Neurosurgical Skull Base Oncology Fellowship is primarily based at Mayo Clinic's Rochester campus; however, elective time can be performed at additional Mayo Clinic campuses (Jacksonville, Florida, and Scottsdale, Arizona) based on your interests. All your activities are focused on skull base oncology and its management.
From the director
The Neurological Skull Base Oncology Fellowship at Mayo Clinic in Rochester, Minnesota, is a one-year clinical fellowship designed to give graduates of neurosurgical training programs that are accredited by the Accreditation Council for Graduate Medical Education (ACGME) advanced experience in the diagnosis and management of complex skull base pathologies.
As an applicant, you should have a strong interest in pursuing an academic career to improve the science and care of patients with skull base disorders.
The year will be spent working closely with my colleague, Dr. Jamie J. Van Gompel, and myself. Additionally, we work very closely with specialists in the areas of otorhinolaryngology, ophthalmology, plastic and reconstructive surgery, neuro-oncology, and interventional and diagnostic radiology, to name a few. We have a high volume of open and endoscopic surgical cases and see a great deal of complicated clinical problems in the outpatient setting.
Our goal is to increase your confidence in the operating room when dealing with challenging pathologies and complex decision-making situations. In turn, we hope to learn from you any techniques and approaches that you have mastered during your neurosurgical training.
Collaboratively, we hope this will result in excellent patient care, high-quality additions to the medical literature, and a fun and exciting year.

Michael Link, M.D.
Neurosurgical Skull Base Oncology Fellowship Director
Faculty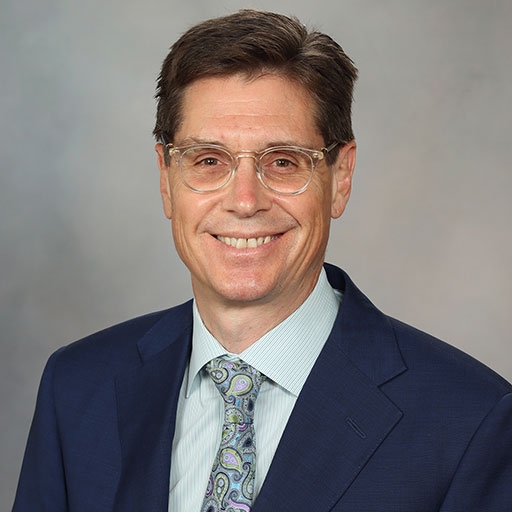 Michael Link, M.D.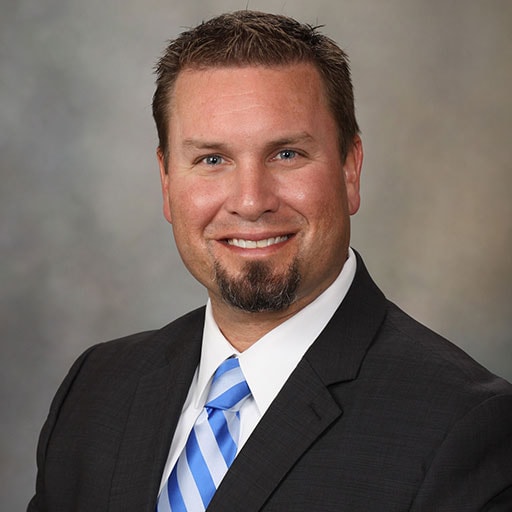 Jamie Van Gompel, M.D.
Facilities
Fellowship activities are carried out primarily at Mayo Clinic Hospital — Rochester, Saint Marys Campus, for inpatient activities, and the Gonda Building for outpatient activities.
An active skull base cadaver lab, as well as a rat anastomosis lab and a dry model lab, are available for simulation.
Visiting professors
Typically, between four and eight visiting professors from all walks of neurosurgery are invited to Rochester each year.