Fellow Life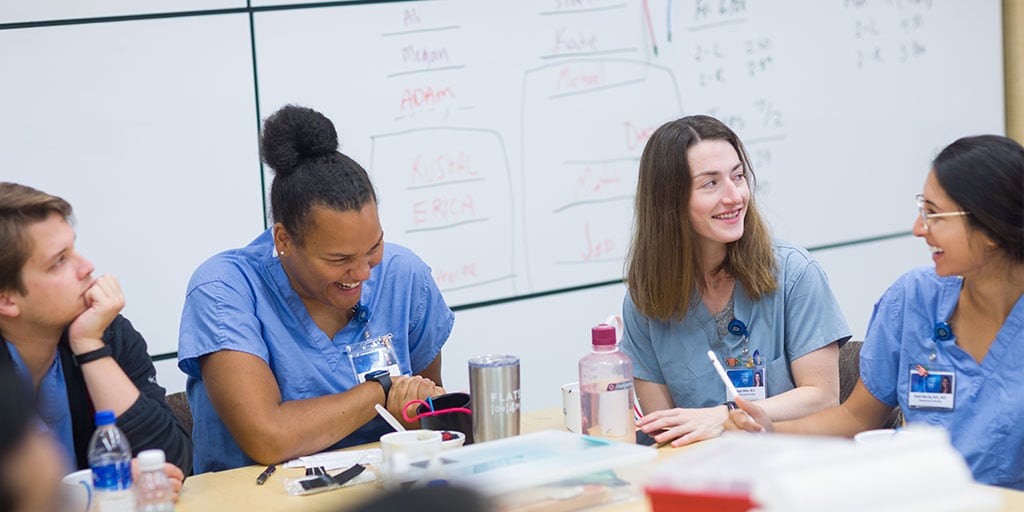 Diversity and inclusion
The Obstetrics and Gynecology Department Diversity Committee has been addressing and forging ahead in diversity, equity, and inclusion efforts. The committee has nearly 50 members including providers, fellows, residents, and allied health staff from the Family Birth Center and NICU.
Current initiatives include:
Writing pregnancy education patient pamphlets for transgender and transmasculine individuals
Addressing racism and unconscious bias
Developing a gender and culture statement regarding patient requests for personal attributes of providers/staff
Addressing health care disparities in Olmsted County
Upcoming initiatives include promoting diversity, equity, and inclusion efforts in hiring practices and fostering more robust mentoring and retention practices for department new hires and all staff. The committee will also be focusing on issues including those who are underrepresented in medicine. This is an excellent opportunity to get involved and bring new ideas to this growing group!
Wellness resources
Dan Abraham Healthy Living Center
Groups on campus
Well-being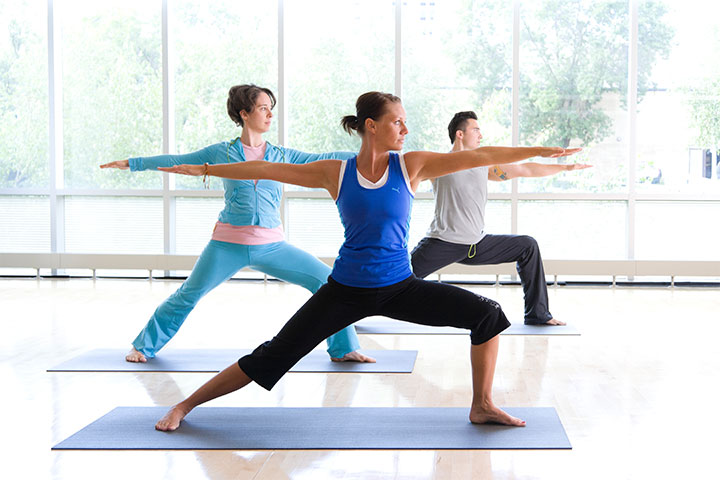 Trainees have access to the Dan Abraham Healthy Living Center (DAHLC), which is located on both Mayo Clinic campuses (downtown and Saint Marys) in Rochester, Minnesota. This state-of-the-art fitness facility offers basic classes (including free weights, stretching, cardio, and more), drop-in classes, evaluation services, group training, virtual personal training, and virtual wellness coaching.
Membership to the DAHLC is available at a low cost to trainees and their families through payroll deduction.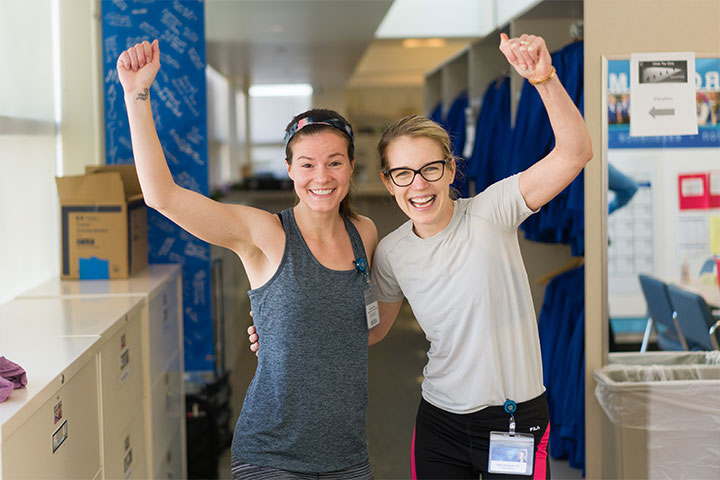 Several groups on campus help you connect with other fellows and their families, such as the Mayo Fellows Association, the Mayo Families' Connection, and Mayo Employee Resource Groups. These groups help enhance your training by providing and organizing wellness initiatives and social activities.
Workshops for spouses and significant others are also available.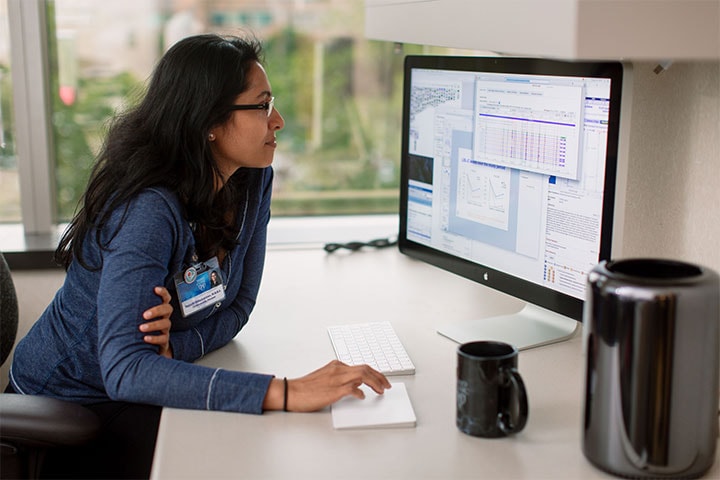 The Student Services office provides resources to promote academic, emotional, social, cognitive, financial, and physical well-being. Career and academic services include academic advising, peer tutoring, and accommodations for learners with disabilities or health conditions. Mental health services, counseling, interview practice, and a variety of enrichment sessions on topics like budgeting, resiliency, and stress and burn-out are also available through the Student Services office.
HELP Program (Healing the Emotional Lives of Peers)
This program is for supporting peers and team members after an adverse or stressful patient care event, error, or outcome. Anyone may activate a referral if they feel that someone has been affected emotionally and/or physiologically by such an event. The goal of the program is to assist staff and trainees to return to pre-event level of wellbeing.
Mayo Clinic Fellows' Association
This organization provides support and advocacy for fellows and residents. Trainees from different programs have the opportunities to participate on committees focused on diversity, education, wellness, and more.