Curriculum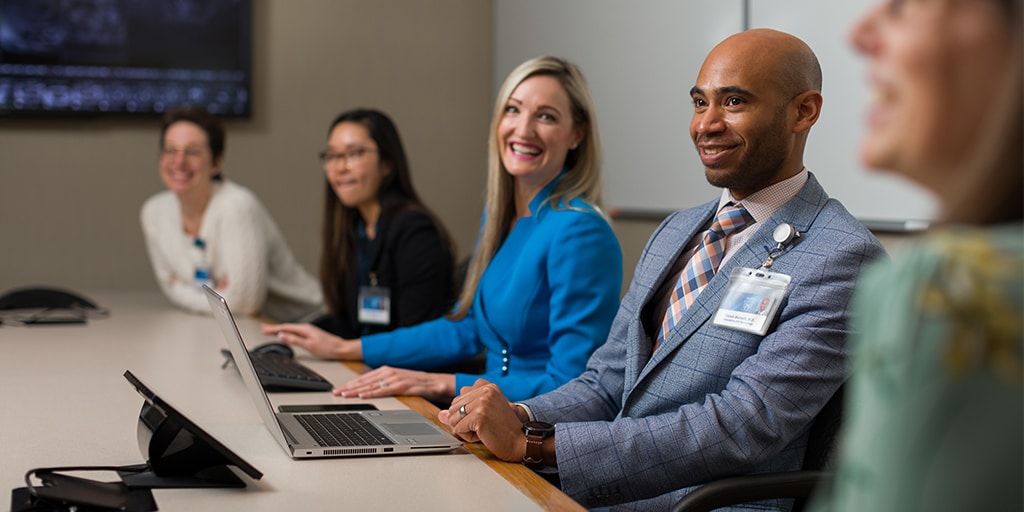 The three-year Reproductive Endocrinology and Infertility Fellowship at Mayo Clinic enables you to assume full clinical responsibility as a reproductive endocrinologist, perform advanced research, and become an independent investigator in the field of reproductive physiology.
The first year of the fellowship involves intense clinical training in reproductive endocrinology, andrology, and reproductive surgery, with ample opportunity to prepare for research in the subsequent year.
The second year is devoted to research and didactic instruction in basic science, while the third year continues to emphasize research completion and provides focused clinical training in reproductive urology, medical and pediatric endocrinology, as well as genetics.
You will have one-and-a-half years of clinical experience, one year of research, and six months of elective time.