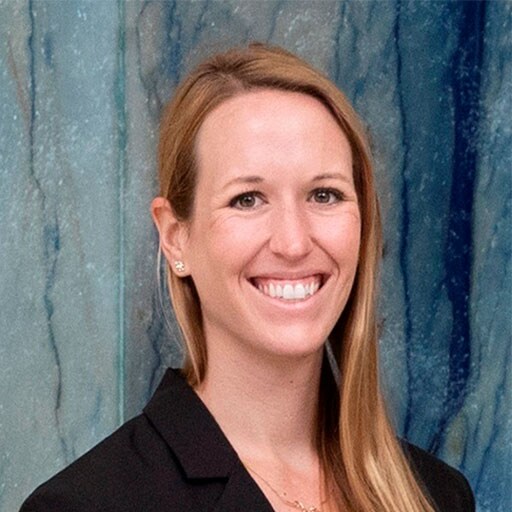 Katherine Cockerill, M.D.
Class of 2020
What attracted you to Mayo Clinic?
The mentorship model was the first thing that attracted me to Mayo Clinic during my experience on an away rotation. The one-on-one training with consultants results in a surgical and clinical experience that is second to none. The resident camaraderie, mentorship, and overall training experience made me confident that the program would help me succeed in either a private or academic setting.
Current position: Urologist, Urology San Antonio, San Antonio, TX