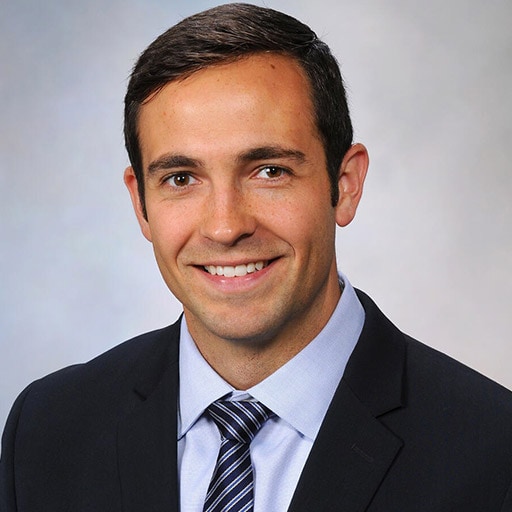 Patrick Houghton, M.D.
Class of 2022
What attracted you to Mayo Clinic?
The reasons I chose to do my training here are plentiful. First, the mentorship model of training provides an unparalleled opportunity for early surgical emersion in endoscopic, robotic, and open surgery starting day one. The success of previous and current residents demonstrates a legacy of excellence in training. The location (less than 5 miles from the beach) is the best program location in the country, with tons to do and great weather, too! Lastly, Mayo has all the tools and resources to help you become the greatest urologist you can be.
Medical school: University of Oklahoma College of Medicine