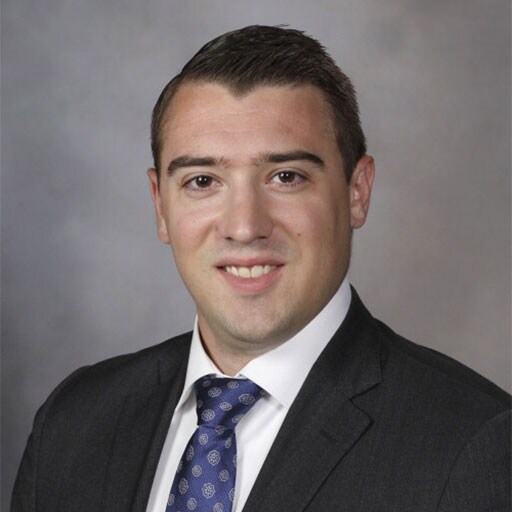 Nolan Cirillo-Penn, M.D.
Where do you see yourself in 10 years?
"In 10 years, I see myself as a busy academic vascular surgeon. I want to have a complex open and endovascular practice delivering the highest level of care I can and continuing to refine the skills I learned during my training. I would also love to continue producing high quality clinical research and training my own residents and fellows."
Current location: Minneapolis, MN
Show more