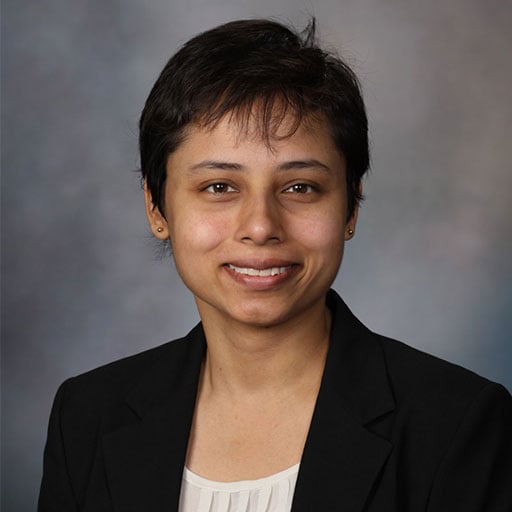 Indrani Sen, M.B.B.S.
Is there anything that surprised you about Mayo Clinic?
"The most surprising thing here was how enthusiastic everyone was to share knowledge and information. There were absolutely no barriers to pursuing research or learning, and the only thing that limited what I could do was me. It was also much more multicultural than I had imagined, and it is awesome to meet people from so many different countries!"
Show more