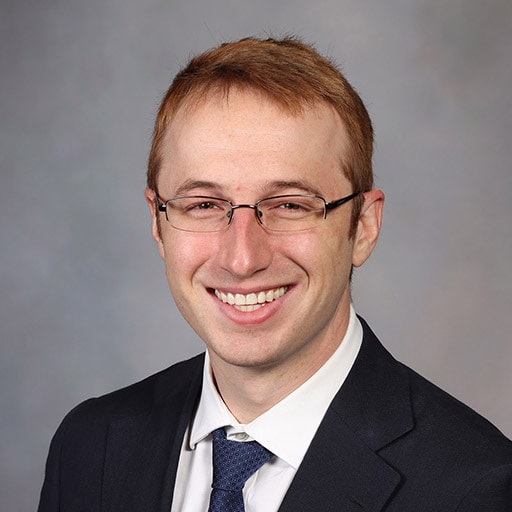 Peter Anderson, M.D.
What do you like about living in Rochester, Minnesota?
"Overall, it is an easy city to live in and is a good place to do residency. The cost of living is low, housing is plentiful, and traffic is non-existent. The winters here are long, but bearable if you are well-prepared, and it is beautiful in the spring/summer/fall. There is enough going on here to keep you busy outside of work, and the Twin Cities are not far away if you are looking for more of a big city feel."
Show more