Stipend and Benefits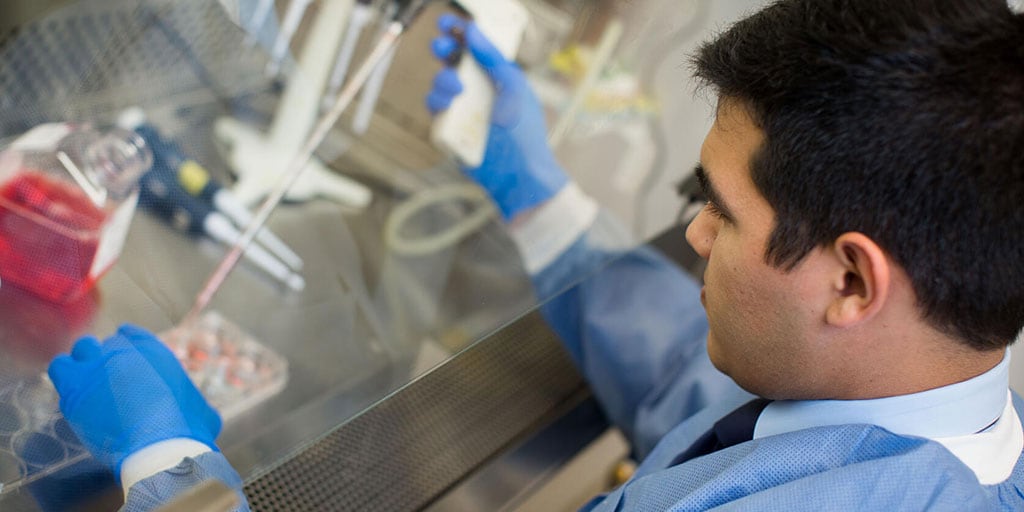 Stipend
Students in the nuSURF program receive a 10-week stipend. From this stipend, students are responsible for their own housing, transportation, and meals.
Benefits
KUH Summer Undergraduate Symposium
Travel, housing, and food expenses for the KUH Summer Undergraduate Symposium are covered by the nuSURF program.
To learn more about this experience, visit our curriculum page to view past symposia agendas.
American Society of Nephrology (ASN) Kidney Stars
ASN typically provides support for a group of students selected as ASN Kidney Stars. This includes registration for the annual ASN meeting (Kidney Week) and a travel stipend.