Application Process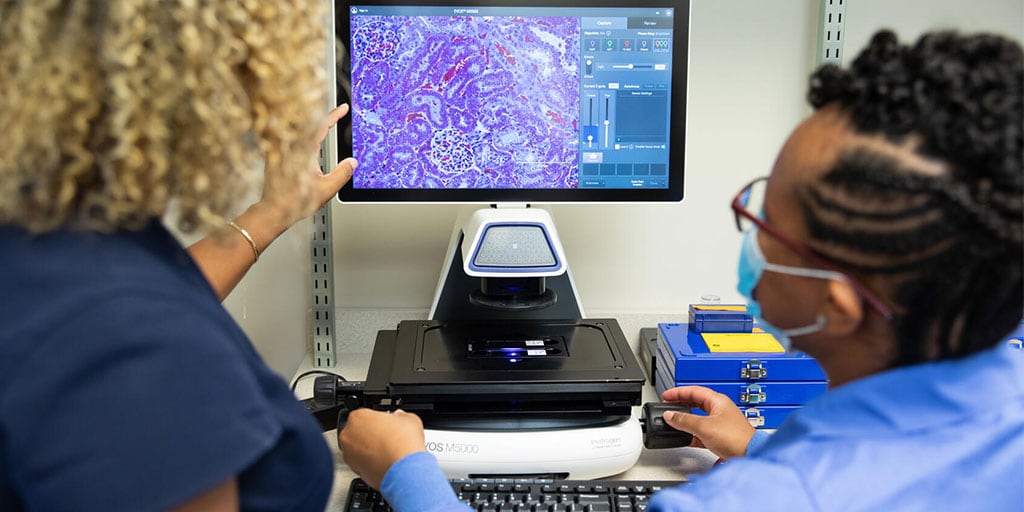 Positions
Each year, up to 14 undergraduate students from around the U.S. come to Mayo Clinic's campus to take part in the Nephrology and Urology Summer Undergraduate Research Fellowship (nuSURF).
Admission requirements
Prerequisites
You can apply for the Nephrology and Urology Summer Undergraduate Research Fellowship (nuSURF) if you are seriously considering a biomedical research career as a Ph.D., M.D., M.D.-Ph.D., D.V.M. (or equivalent).
Non-U.S. citizen applicants
International students who are attending a U.S. college or university as full-time students are eligible to apply.
How to apply
Application timeline
| Application deadline | Program dates | Apply |
| --- | --- | --- |
| Feb. 1, 2022 | May 31 - Aug. 5, 2022 | Online application |
Your application and all supporting documentation must be received by Feb. 1, 2022.
The 2022 program is scheduled to run from Tuesday, May 31, 2022 through Friday, Aug. 5, 2022.
Application instructions
Complete the following steps to apply:
Create an account to begin the online Application for Admission
Select - Mayo Clinic Graduate School of Biomedical Sciences
Select – Summer Undergraduate Research Fellowship (SURF)
Complete each section of the application and submit
In the Program of Interest section of the application, please check the box to indicate your interest in applying for the SURF experience which focuses on nephrology and urology.
After submission, view the required Supplemental Items and Documents
Upload each required item in the Supplemental Items section
Complete the Recommendation Request section
Additional required items
Personal statement to include a one to two page description of your career goals, and the steps you have already taken to achieve those goals.
Unofficial transcripts of courses from all colleges or universities attended may be uploaded in the Supplemental Items area for application purposes. An official transcript is preferred.
Two letters of recommendation (including letters from research mentors) are required and must be completed in the Recommendation Request section. Each recommender will receive an email with a link to complete a rating form and upload a letter.
Acceptance
Offers of acceptance will go out by email on a rolling basis from mid-February through mid-March. After the acceptance process is complete, the remaining applicants will be notified by email.