Application Process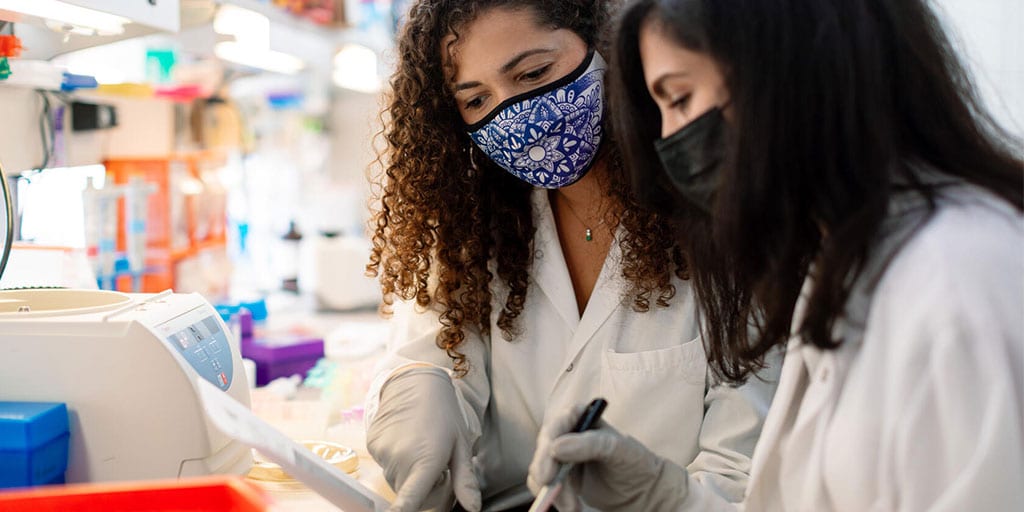 Positions
Each year, approximately 180 undergraduate students from around the U.S. come to Mayo Clinic's campuses to work beside both young and established scientists on a broad range of biomedical research questions.
Fellowships are available at the Mayo Clinic campuses in Jacksonville, Florida; Scottsdale, Arizona; and Rochester, Minnesota. Applicants can select the campus they prefer.
Admission requirements
Prerequisites
Applicants to the Summer Undergraduate Research Fellowship (SURF) must at time of application opening:
Be a current second- or third-year college undergraduate student at a U.S. college or university who will be a continuing student in the subsequent fall semester
Have a minimum cumulative grade point average of 3.0 (4.0 scale)
Be seriously considering a biomedical research career as a Ph.D. or M.D.-Ph.D. (as opposed to practicing as a physician).
*Please note, first-year college undergraduate students (defined as students who are in their first year of college after high school graduation) do not meet eligibility requirements. Also, students who have graduated with their first bachelor's degree do not meet eligibility requirements.
Non-U.S. citizen applicants
International students who are attending a U.S. college or university as full-time students are eligible to apply.
How to apply
Application timeline
| Application window | Program dates | Apply |
| --- | --- | --- |
| Nov. 1, 2023 - Feb. 1, 2024 | May 28 - Aug. 2, 2024 | Online application |
Your application and all supporting documentation must be received by Feb. 1, 2024. The 2024 program is scheduled to run from Tuesday, May 28, 2024 through Friday, Aug. 2, 2024.
You can only submit one application per application season.
Application instructions
Complete the following steps to apply:
Create an account to begin the online Application for Admission
Select – Mayo Clinic Graduate School of Biomedical Sciences
Select – Summer Undergraduate Research Fellowship (SURF)
Complete each section of the application and submit
After submission, view the required Supplemental Items and Documents
Upload each required item in the Supplemental Items section
Complete the Recommendation Request section
Additional required items
Personal statement to include a one to two page description of your career goals, and the steps you have already taken to achieve those goals.
Unofficial transcripts of courses from all colleges or universities attended must be uploaded in the Supplemental Items area for application purposes. Competitive applicants will upload their most recent transcript with fall semester grades.
Two letters of recommendation (from research mentors and science instructors) are required. Within the Recommendation Request section, you will provide contact information for each letter writer. Each recommender will receive an email with a link to complete a rating form and upload a letter.
Application review
If you are selected as a SURF fellow, you will be matched with a mentor in the research area you have selected.
Acceptance
Offers of acceptance will go out by email on a rolling basis from mid-February through mid-March. After the acceptance process is complete, the remaining applicants will be notified by email.