Stipend and Housing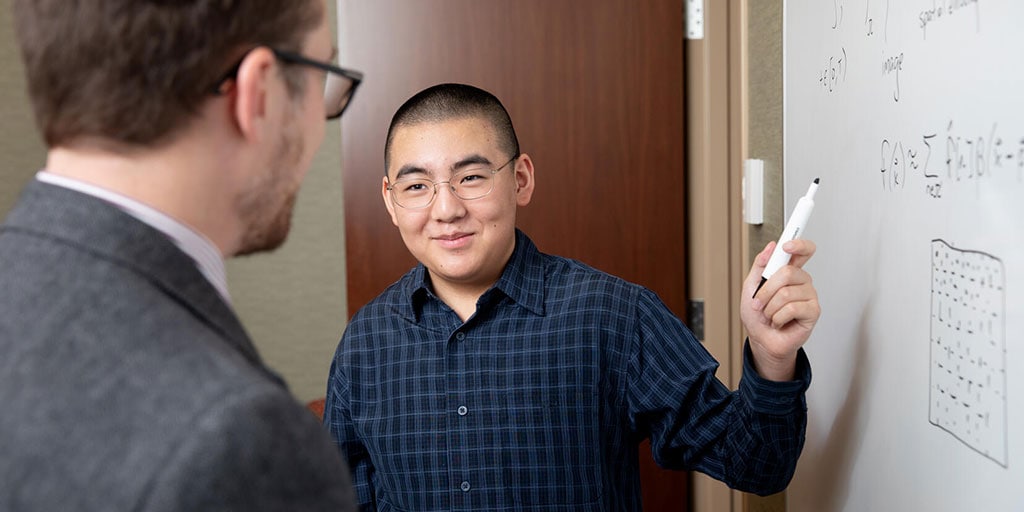 Stipend
The Summer Undergraduate Research Fellowship (SURF) award is $6,000 for 10 weeks. From this stipend, students are responsible for their own travel, housing, and meals.
Housing
Arizona
An abundance of apartment housing is available in Scottsdale and throughout the Phoenix area. Housing costs in Scottsdale are within the national average for cities of comparable size. Costs vary widely depending on the accommodations.
Mayo Clinic Graduate School of Biomedical Sciences will provide SURF students with a list of Mayo Clinic employees who offer rooms for rent. Additionally, SURF students will be given contact information for other SURF students in case they are interested in connecting to coordinate shared housing.
Florida
Housing information for the Florida campus will be sent to those who receive appointments.
Minnesota
Student housing is available starting at around $1,200 a month.
Housing options include:
Kahler Inn & Suites
Reserve rooms over the phone at 1-800-533-1655.
Book rooms online using the group code 0523MAYOGR (move the calendar to choose the appropriate dates).
Resident Property Management (formerly The Parker)
Residences of Old Town Hall