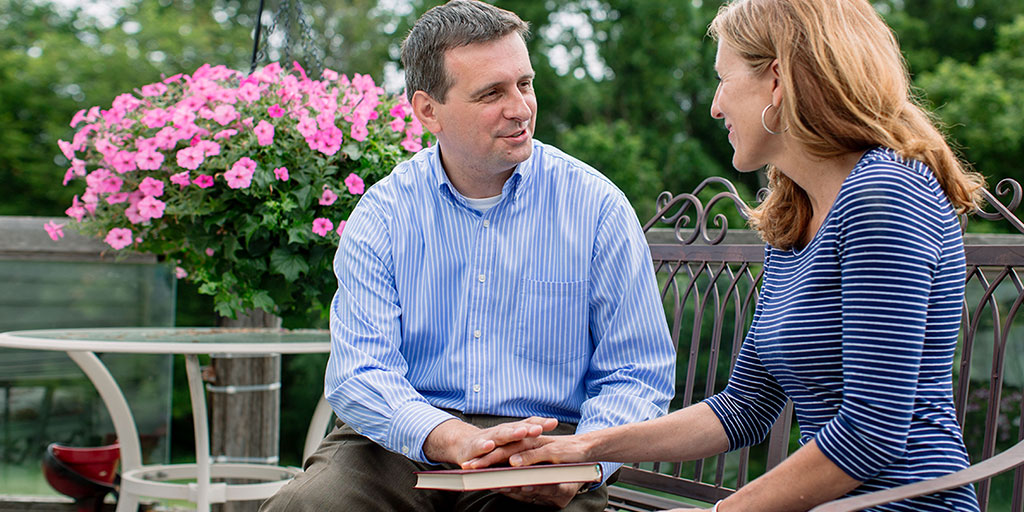 What does a hospital chaplain do?
A hospital chaplain offers spiritual guidance and pastoral care to patients and their families. As representatives of religious traditions, chaplains in hospitals and medical centers use the insights and principles of psychology, religion, spirituality, and theology.
Chaplains support and encourage people of all religious faiths and are familiar with beliefs across many different cultures. They customize their approach based on an individual patients background, age, or medical condition.
Scope of practice
Hospital chaplains have a variety of roles and responsibilities. They work with individuals, couples, families, and small groups offering support and encouragement to people by providing:
Crisis intervention
Grief and bereavement counseling
Family support counseling
Staff counseling
Presurgical and postsurgical counseling
Work environment
Chaplains work in hospitals, mental health facilities, correctional institutions, children's hospitals, hospice centers, and nursing homes. They are available to counsel patients and family members around the clock. Most medical centers require chaplains to be comfortable with flexible schedules that include daytime, evening, night, holiday, and weekend shifts, along with on-call coverage.
Becoming a hospital chaplain
Individuals with a spiritual calling and great communication skills may be interested in a career as a hospital chaplain. Leadership, counseling, and human relation skills are important for success in this role. Volunteer experience in a hospital setting is highly recommended for individuals interested in this career.
Higher education requirements
Common requirements for hospital chaplain jobs include:
A bachelor's degree and master's degree in divinity, theology, religious studies, or a related field
Completion of clinical pastoral education (CPE) units at a medical center accredited by the Association for Clinical Pastoral Education (ACPE)
Certification by the National Association of Catholic Chaplains, Association of Professional Chaplains, National Association of Jewish Chaplains, or a similar group
Ordination, endorsement, or reference from a denomination or faith group
Certification for a hospital chaplain
Certification may be required for employment as a hospital chaplain. Depending on faith, hospital chaplains can seek certification from a group like the National Association of Catholic Chaplains, Association of Professional Chaplains, or the National Association of Jewish Chaplains. Certification programs vary depending on the organization, but may include a residency in a hospital setting.
Career opportunities and outlook
Hospital chaplain jobs are available nationwide and have a median annual salary of $51,705. Competition for positions varies based on the number of qualified candidates, denominations, and geographic regions.
Advancement opportunities include progressing into leadership roles, such as chaplain coordinator, manager, or director. Chaplains can also grow professionally by teaching and mentoring less experienced staff, getting involved in the local community, and participating in research projects.
By the numbers
4-6
years of higher education
12%
job growth projected from 2020-2030