The Advanced Cardiovascular Sonography Program at Mayo Clinic in Rochester, Minnesota, offers a comprehensive 16-month program to train experienced sonographers who are ready to take the next step in their careers.
The advanced cardiovascular sonographer (ACS) profession was developed to create a career track for sonographers who practice at an advanced level in the echocardiography laboratory.
Mayo Clinic's large, diverse patient population provides experience with a broad range of cardiac conditions, including many rare and complex disorders. Because of this, you experience an exceptional education through high-quality didactic and clinical experiences required to develop a competent advanced cardiovascular sonographer.
Program highlights:
A curriculum that includes an online didactic program
Clinical training at the Mayo Clinic Echocardiography Laboratory in Rochester, at one of the largest laboratories in the world
A program that gives you the technical skills and competence necessary to advance your sonography career
Upon completion of the program, students receive a certificate of completion from Mayo Clinic School of Health Sciences. Graduates are eligible to take the Cardiovascular Credentialing International ACS credentialing examination.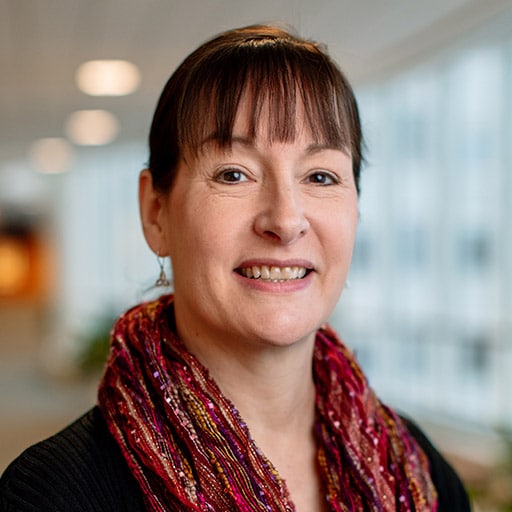 At Mayo Clinic, the education of allied health professionals is an important part of providing quality health care. The ACS program requires motivation, curiosity, professional fulfillment, and personal satisfaction. Didactic and clinical education is integrated throughout the curriculum so students can apply knowledge, skills, and professional behaviors in the clinical environment. The result is an outstanding education and a sense of personal growth.
Merri Bremer, Ed.D., R.N., ACS, R.D.C.S., FASE
Advanced Cardiovascular Sonography Program Director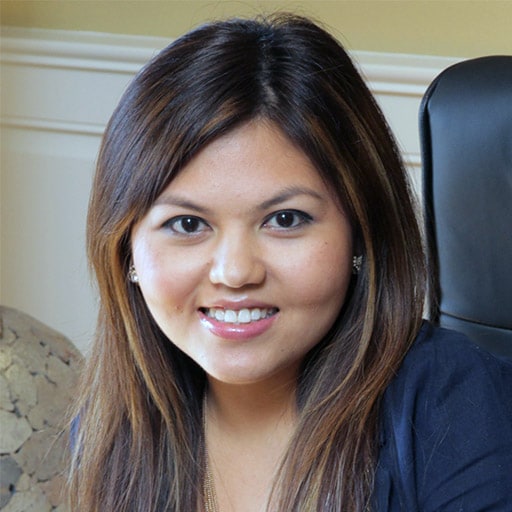 Being surrounded by some of the most highly skilled techs and doctors, taught me to put my best effort in everything I do. The courses offered within ACS curriculum have helped me be a more well-versed sonographer, from learning patient assessments, to pharmacology, to hemodynamics, to physiology, to cross modalities, and to quality assurance within the Echo Lab.
Donna Ly
Advanced Cardiovascular Sonography program student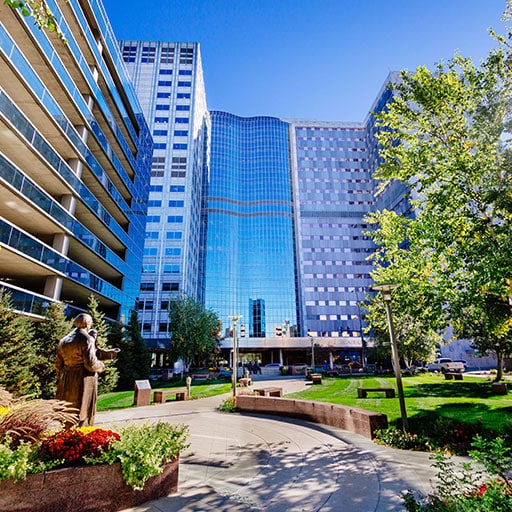 Campus and community
Rochester, MN
95%
certification exam pass rate