100%
graduation rate (2016-2017)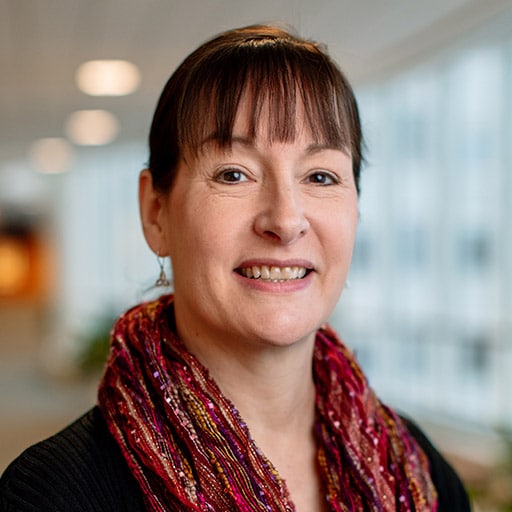 At Mayo Clinic, the education of allied health professionals is an important part of providing quality health care. The ACS program requires motivation, curiosity, professional fulfillment, and personal satisfaction. Didactic and clinical education is integrated throughout the curriculum so students can apply knowledge, skills, and professional behaviors in the clinical environment. The result is an outstanding education and a sense of personal growth.
Merri Bremer, Ed.D., R.N., ACS, R.D.C.S., FASE
Advanced Cardiovascular Sonography Program Director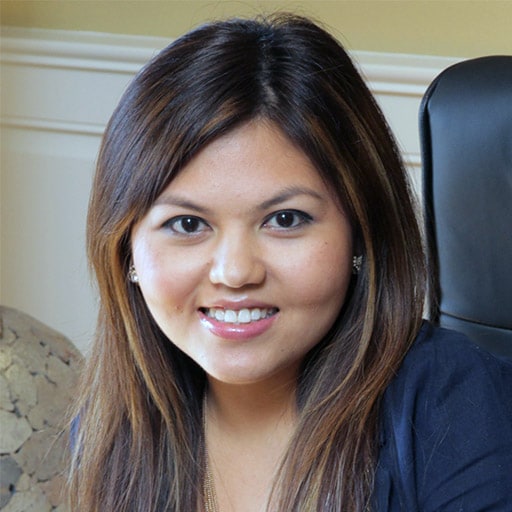 Being surrounded by some of the most highly skilled techs and doctors, taught me to put my best effort in everything I do. The courses offered within ACS curriculum have helped me be a more well-versed sonographer, from learning patient assessments, to pharmacology, to hemodynamics, to physiology, to cross modalities, and to quality assurance within the Echo Lab.
Donna Ly
Advanced Cardiovascular Sonography program student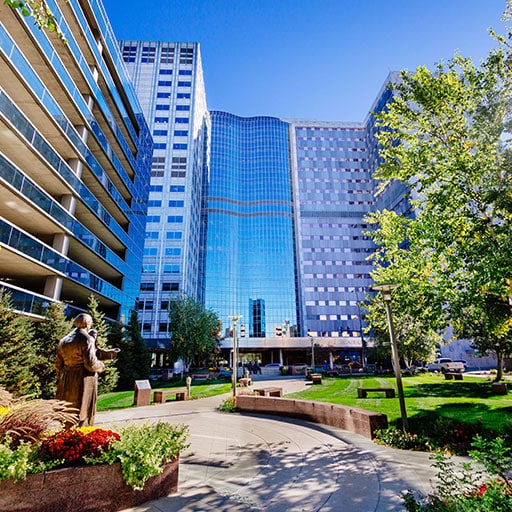 Campus and community
Rochester, MN
100%
licensure exam pass rate
Explore what an advanced cardiovascular sonographer does
An advanced cardiovascular sonographer (ACS) is a sonographer who practices at a higher level in the echocardiography laboratory. An ACS is a health care professional specially trained to use imaging technology to help physicians diagnose heart problems in patients. An ACS prepares preliminary echo assessments and performs advanced echocardiograms, often taking on mentoring and educational roles and coordinating cardiac ultrasound research.