Stipend and Benefits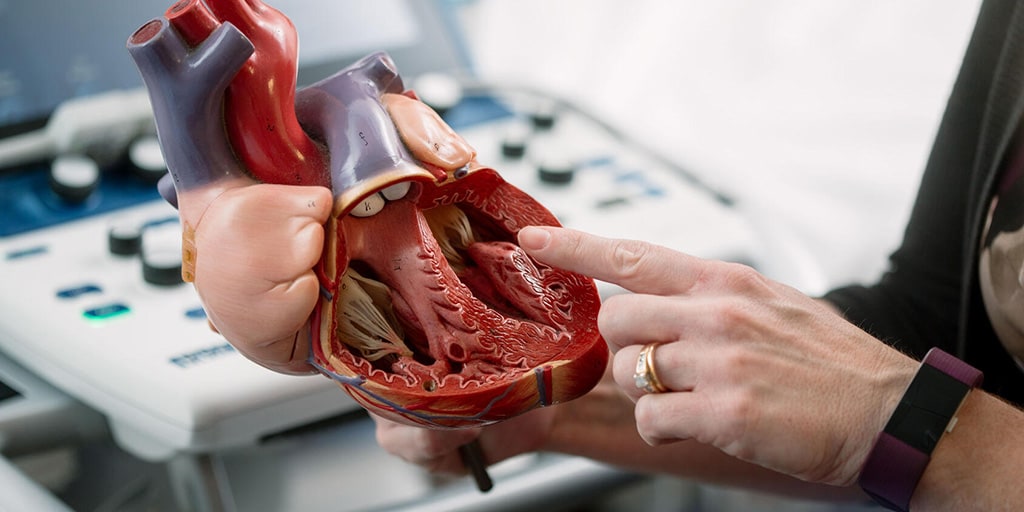 Stipend
A stipend of $68,000 is paid to you in biweekly installments over the course of the 12-month Cardiology Nurse Practitioner Fellowship. There are no tuition fees.
Benefits
This position is eligible for Mayo Clinic's benefit package including options for coverage of your spouse and dependents (premiums apply).
The program provides funding for you to attend one national cardiovascular-focused conference approved by the program director. The American College of Cardiology Annual Scientific Session & Expo is preferred.
Living expenses
You are responsible for your own living accommodations, expenses and transportation during the interview process and fellowship. Adequate housing and recreational activities are available within close proximity to both campus sites. Contact the education coordinator for further information about possible housing resources.