The Clinical Neurophysiology Technology Program at Mayo Clinic offers the best accredited neurodiagnostic and polysomnographic technologist training in the area. You will learn about the function and disorders of the nervous system, as well as the principles and practical applications of neurodiagnostic and polysomnographic testing.
Program highlights include:
One of the only programs to train in five modalities, including EEG, nerve conduction studies (NCS), sleep studies (PSG), evoked potentials, and autonomic testing, along with exposure to IONM and long-term monitoring of epilepsy
Training at one of the best health care facilities in the world
Small-class sizes, where your instructors know you by name
A curriculum that includes a mixture of classroom learning that includes hands-on practice sessions, and plenty of clinical experience working with real patients
100% job placement

2022: 100%
2021: 100%
2020: 100%
Our training is focused on developing Mayo Clinic's future workforce — meaning that after graduation, if students are the right candidates and positions are available, many of our graduates go on to work at Mayo Clinic directly out of training. However, you can be confident you'll be fully prepared for your first day on the job, wherever that may be.
5:44
"Representing Mayo is representing something far greater than myself"
There are two things that really stick out as reasons why I love this program. One is the small class size; I never have a question that goes unanswered. The second is the integration with the clinical practice. We have dozens of opportunities to jump in and assist technologists during patient studies. These experiences bring everything together.
Chris Vermeersch
Current student in the Clinical Neurophysiology Technology Program
100%
of students find a job by time they graduate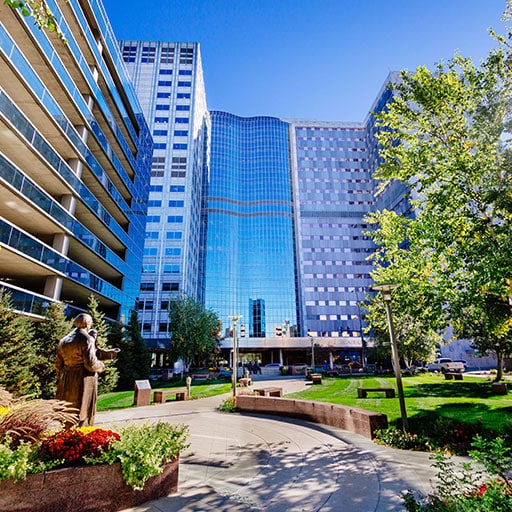 Campus and community
Rochester, MN
Accreditation information
The Clinical Neurophysiology Technology Program (Minnesota) is an accredited training program.