88%
first-time board exam pass rate
100%
program completion rate
My training gave me the opportunity to see rare cases that other young cytotechs have never seen before. Because of this, I feel much more confident training new cytotechs in my lab and in making my own diagnoses on difficult cases.
Nicholas Hustad, CT(ASCP)
2015 graduate who now works as a cytotechnologist in Las Vegas, Nevada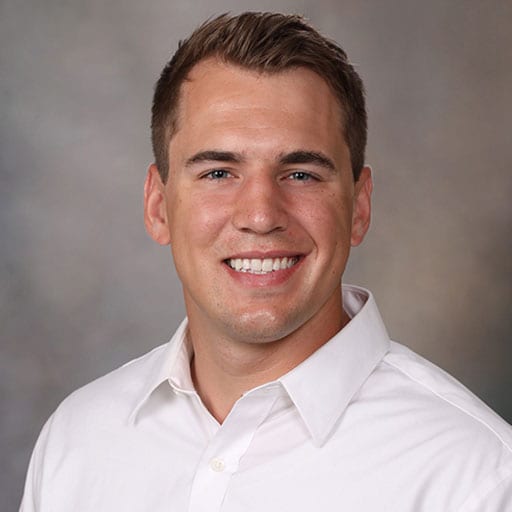 The instructors understand that cytology is an evolving field — and that we need to evolve our skill sets with it. They provided us with a series of rotations through a multitude of different anatomic pathology laboratories and the opportunity to present case studies at the Minnesota Society of Cytology meeting.
Eric Bradley, CT(ASCP)
2016 graduate who now works as a cytotechnologist in Middletown, Connecticut