100%
first-time board exam pass rate
100%
job placement directly out of program
The Histology Technician Program at Mayo Clinic offers one of the best histology technician training options in the nation. Within just nine months, your training will walk you through the technique and artistry of how to embed, cut, stain and prepare a tissue sample for review under a microscope.
Program highlights:
A flexible program with an online, blended curriculum combined with in-person training lab sessions and clinical rotations.
Training experiences at one of the largest lab systems in the world, yet exposure to a variety of smaller, more specialized labs.
A program that focuses on hands-on training where you'll work with thousands of samples before you even graduate!
Our training is focused on developing Mayo Clinic's future workforce — meaning that after graduation, if students are the right candidates and positions are available, many graduates go on to work at Mayo Clinic directly out of training. However, you can be confident you'll be fully prepared for your first day on the job, wherever that may be.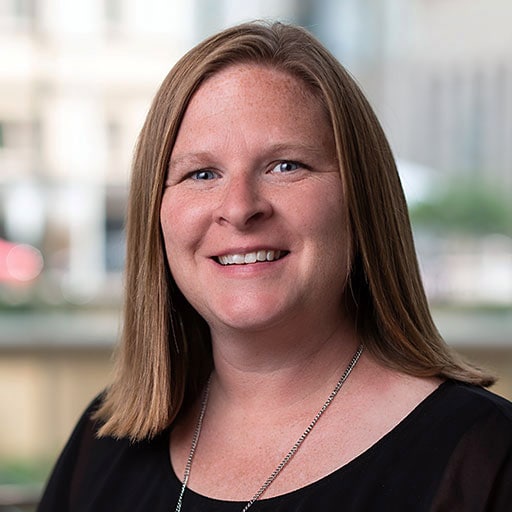 Our goal is to provide a robust learning experience in the field of histotechnology with a clinical portion that is second to none. We educate patient-focused individuals who have the potential to be future leaders in our profession. Our comprehensive program in a diverse learning environment gives students opportunities to create high-quality histologic slides in a timely and professional manner. We even have a little bit of fun while we are doing it!
Michelle A. Nelsen, M.S., HT/HTL(ASCP)CM
Histology Technician Program Director
I went into histology because I've always excelled in science and had a yearning to help others, but also love being creative. I originally went to college for art and design, and histology allows me to use my artsy side as well as my analytical side. Mayo Clinic has helped me achieve my goals with the different niches within the histology environment. It gives you the chance to focus on what you need to work on and learn by doing.
Lara Hall, HTL(ASCP)
Lara was able to apply her love for art and science into a career and is now a histology technician in the Mayo Clinic histology lab in Arizona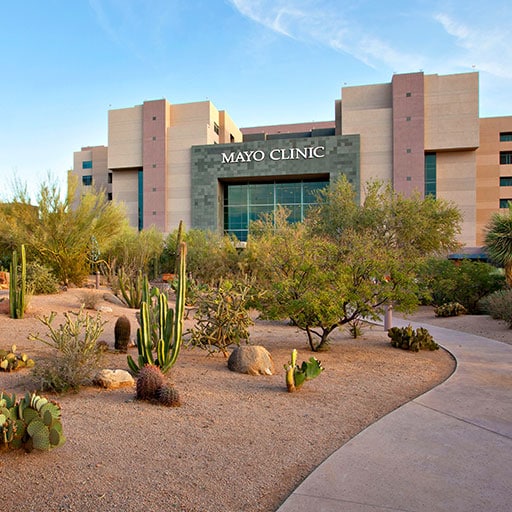 Campus and community
Phoenix/Scottsdale, AZ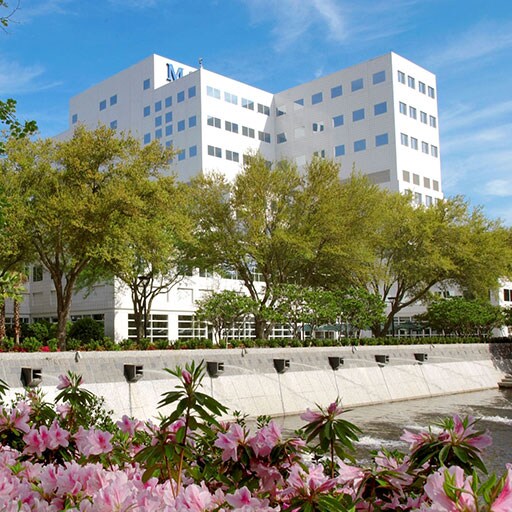 Campus and community
Jacksonville, FL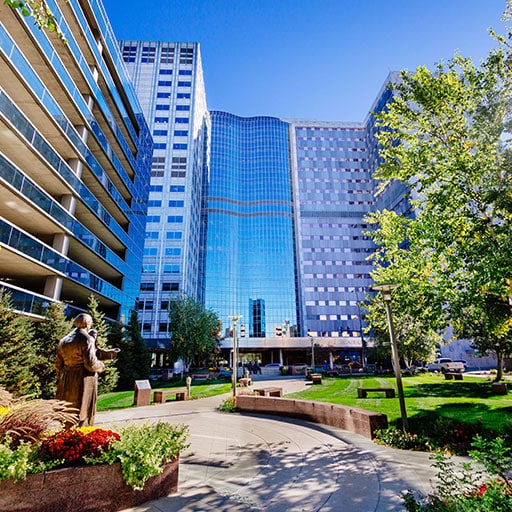 Campus and community
Rochester, MN
Histology technician
A day in the life
Explore what a histology technician does
Histology technicians are responsible for preparing microscope slides for a pathologist to review. Using a variety of techniques and equipment, they prepare thin slices of human, animal or plant tissue to make abnormalities visible with a microscope. The identification and understanding of diseases such as cancer would not be possible without their role in health care.
Accreditation information
The Histology Technician Program is an accredited training program.
Program mission, values and goals
Mission statement
Our commitment is to develop bright, ambitious future leaders in the field of histotechnology, proven through outstanding academic achievement and highly proficient technical aptitude.
Vision
The Histology Technician Program offers an unparalleled educational experience by consistently providing a high-quality histology curriculum in a blended learning format.
Values and goals
We believe:
A high-quality histologic product is a critical component to an accurate patient diagnosis
A community of educators is necessary to provide a broad learning experience and address the individual needs of the learner
Collaboration is important for successful growth and development of the student
Everyone in our diverse learning environment has an equal voice and must be treated with dignity
Every student has the capacity to succeed and demonstrate professional excellence
Experiential learning is necessary to increase knowledge and clarify meaning
Innovation and technology enhance the educational experience
Goals:
Excellence: To deliver the best patient outcomes through knowledge and technical aptitude
Commitment to quality: To deliver the highest quality histologic product to each and every patient sample
Innovation: To further advance the field of histology through the use of creative reasoning and cutting-edge technology
Professionalism: To exemplify the histology technician's professional role in the health care system and society
Mutual respect: To treat everyone with dignity and advance cultural awareness
Teamwork: To value the contributions of all and promote collaboration among medical professionals
Integrity: To adhere to the highest standards of professionalism, ethics and personal responsibility
Lifelong learning: To dedicate oneself to continuing education and ongoing technical skill development
Accreditation information
Gainful employment disclosure report
The Department of Education requires disclosure of student debt and employment information to assist students in making informed decisions prior to enrolling in this education program.