Stipend and Benefits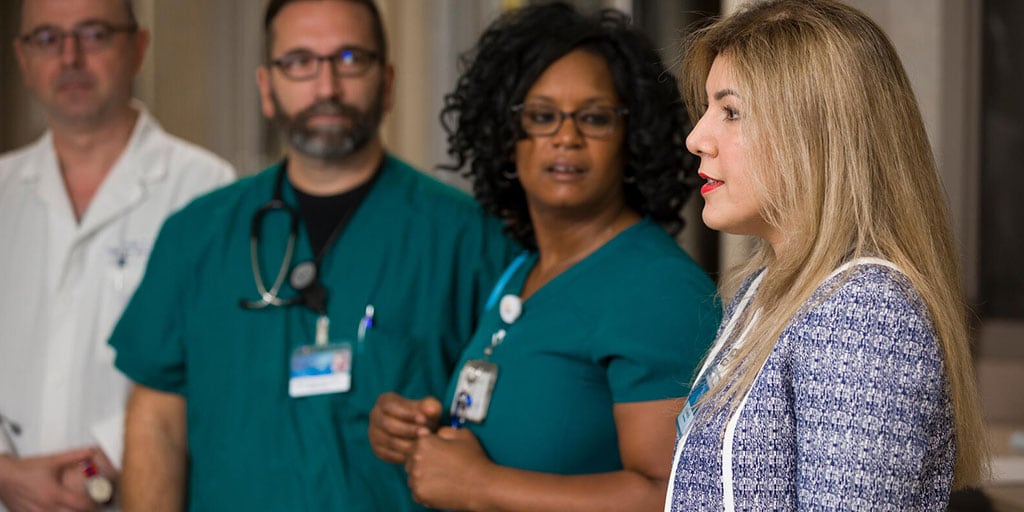 Stipend
The annual stipend is $60,000 for the Nurse Practitioner or Physician Assistant Emergency Medicine Fellowship. The total stipend is $90,000 over the course of the 18-month program.
Benefits
Fellows are eligible for an excellent Mayo Clinic benefit package that includes medical and prescription coverage from day one, as well as a dental and vision reimbursement account or dental insurance.
Medical plan premiums for employee, employee plus a child or children, employee plus spouse, and family are competitively priced and selected by the fellow during orientation. Prescription drug coverage varies based on the medical plan chosen.
Living expenses
Living expenses such as transportation, housing and meals are the responsibility of the fellow.