Stipend and Benefits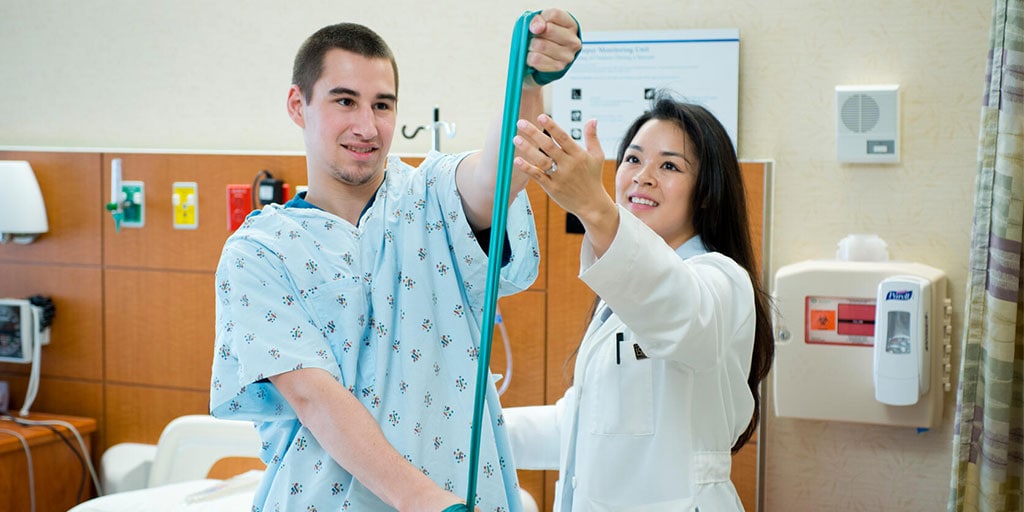 Tuition and fees
There is no tuition for the Occupational Therapy Hand Fellowship.
There are no other mandatory expenses.
Stipend and benefits
The Occupational Therapy Hand Fellowship provides a stipend to a fellow that is approximately 75% of an entry-level occupational therapist's salary at Mayo Clinic's campus in Rochester, Minnesota. Fellows are eligible for Mayo Clinic health/dental/vision insurance benefits, PTO and continuing education support.
Living expenses
Living expenses such as transportation, housing and meals are the responsibility of the fellow.