Application Process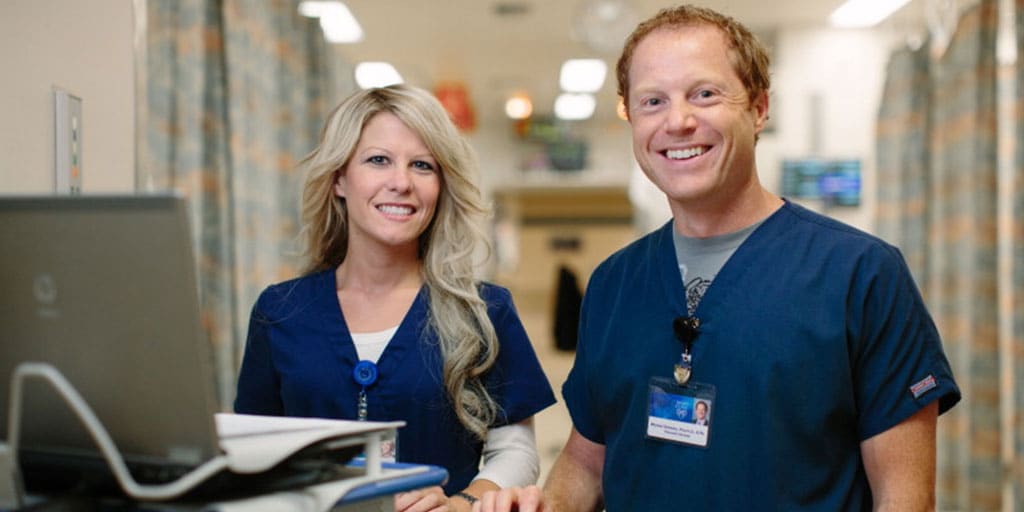 Prerequisites
Eligible candidates for PGY-1 pharmacy residencies must:
Be graduates or candidates for graduation of an Accreditation Council for Pharmacy Education (ACPE) accredited degree program (or one in process of pursuing accreditation) or have a Foreign Pharmacy Graduate Equivalency Committee (FPGEC) certificate from National Association of Boards of Pharmacy (NABP). At a minimum, the program must be a five-year pharmacy degree program.
Have a pharmacist license or be eligible for licensure in the state where the residency is conducted.
Available positions
Candidates for pharmacy residency programs are selected annually on a competitive basis. All programs begin on approximately July 1 each year.
The PGY-1 Pharmacy Residency at Mayo Clinic Health System — La Crosse offers two annual positions.
How to apply
Mayo Clinic utilizes the Pharmacy Online Residency Centralized Application Service (PhORCAS) for all pharmacy residency applications.
Applications and all supporting documents are due by January 2 of the year you wish to begin a program.
Your application must contain these materials, all of which must be uploaded to PhORCAS:
Official transcripts from your college of pharmacy.
Curriculum vitae.
One-page letter of intent.
A PhORCAS standardized reference form must be completed and submitted via PhORCAS by three references of your choosing.
All candidates must also register with the ASHP Resident Matching Program, which makes all appointments. Match results are released in late March.
Disability accommodations
Mayo Clinic School of Health Sciences values diversity and welcomes applicants with disabilities. If you are anticipating or experiencing disability related barriers in accessing this application, please contact Disability Compliance Advisors at rfaccommodations@mayo.edu.