Curriculum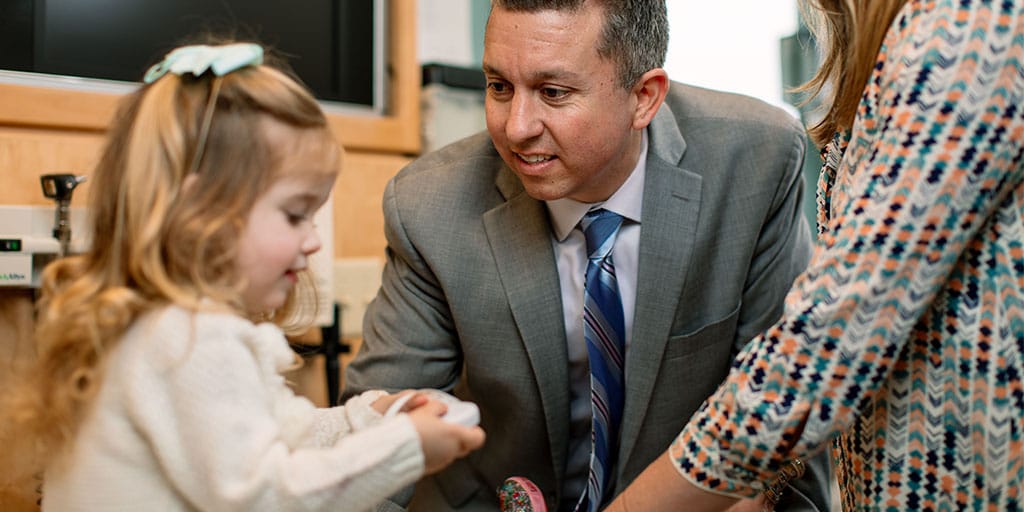 Trainee experience
Our curriculum has been designed to provide hands-on experience in an outpatient medical clinic setting. It is part of a training program within a set of comprehensive clinical services and multidisciplinary professional training. With supervised clinical social work experience in a primarily outpatient setting, there will be additional learning opportunities in the inpatient multidisciplinary setting.
Clinical training and rotations
Clinical training will include the rotations listed below. It may also include other clinical social work assignments in other social work practice specialties as available.
| Rotation area | Rotation length |
| --- | --- |
| Transplant | 6 months |
| Inpatient transplant | 2 months |
| Cancer center | 6 months |
| Palliative care | 3 months |
| Neuroscience | 3 months |
| Advance care planning/research | 2 months |
| Generalist clinic | 2 months |
| Total | 24 months |
Rotations will occur Monday through Friday and your schedule will be approximately 40 hours per week. Sequence will be determined by graduate school clinical rotation and availability of preceptors.
Fellows must participate in one hour of supervision every two weeks.
Department and faculty
Faculty includes our two social work instructors in medicine, an instructor in social work in the College of Medicine and Science staff, as well as all Licensed Clinical Social Workers (LCSW). Some of the staff are qualified supervisors and may also provide supervision as well as function as task supervisors.
Evaluation
A final assignment for the fellow will be to develop a clinical project that will have a direct benefit to patients and families or an educational competent for staff.