Application Process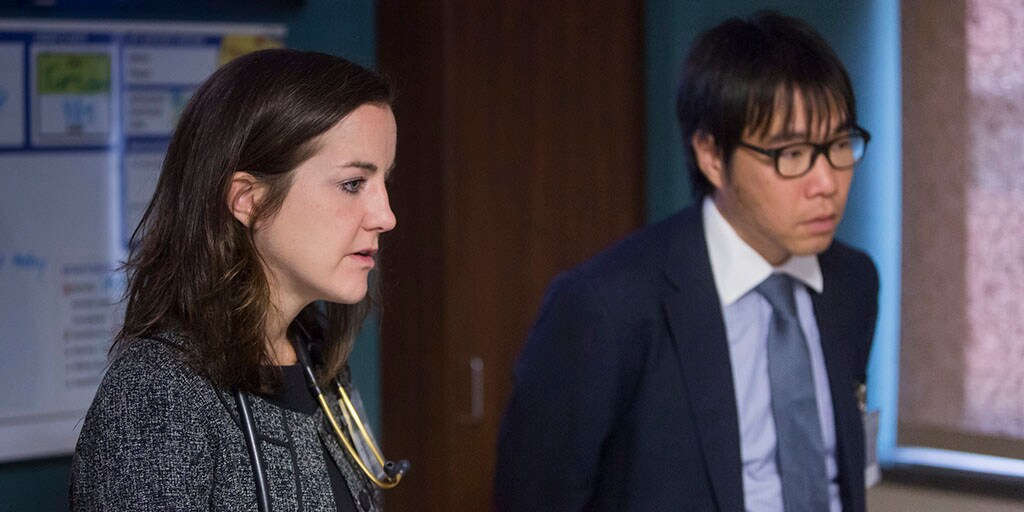 Positions
One position is available on a competitive basis each year in the Cardiac Replacement Therapy Fellowship.
Qualifications
To be eligible for the Cardiac Replacement Therapy Fellowship, you must have successfully completed three years of cardiovascular training after residency. In addition, completion of one of the following examinations is required:
United States Medical Licensing Examination (USMLE) — steps 1, 2CK, 2CS and 3
Comprehensive Osteopathic Medical Licensing Examination (COMLEX) — all levels
Medical Council of Canada Qualifying Examination (MCCQE) — parts 1 and 2
Educational Commission for Foreign Medical Graduates (ECFMG) certification is required.
How to apply
Mayo Clinic School of Graduate Medical Education does not process printed applications to this program. You must apply through Recruit, a third-party application service. No matching program services are used.
Mayo's academic year begins in July. You must submit a completed application form and all required documentation no later than Dec. 1 two years prior to the program start date.
Complete the following steps to apply:
Create an account to begin the online Application for Admission
All applications to Mayo Clinic School of Graduate Medical Education programs must include these application materials
After submission, view the required Supplemental Items and Documents
Upload each required item in the Supplemental Items section (if applicable)
Complete the Recommendation Request section (if applicable)