Meet The Faculty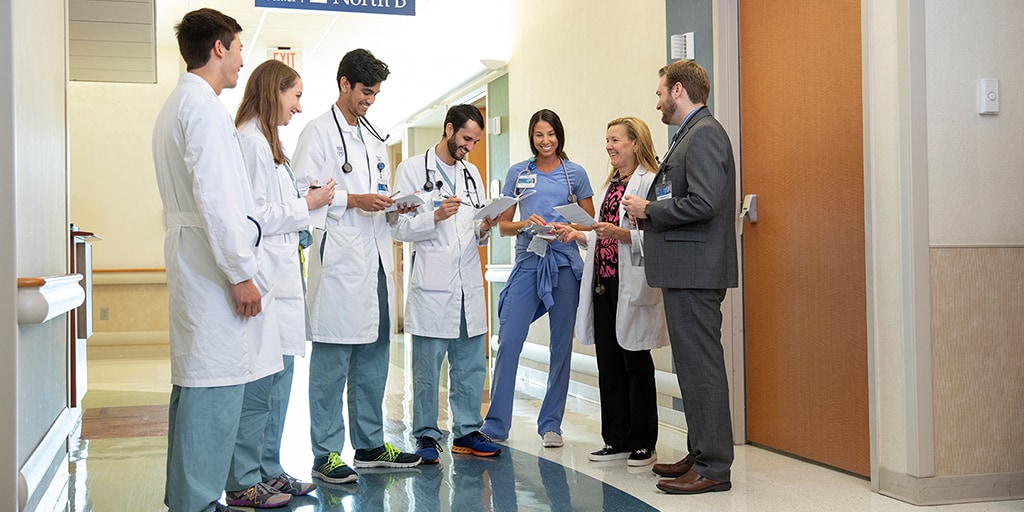 The Department of Cardiovascular Diseases at Mayo Clinic's campus in Jacksonville, Florida, has 21 cardiologists, 14 advanced practice providers, and several full-time researchers dedicated to outstanding patient care and innovation in translational and clinical research related to disorders of the heart, arteries, veins, and lymphatic vessels.
Patient care is supported by many laboratories, sub-subspecialty clinics, and preventive health programs. Our colleagues in the Department of Transplantation include four advanced heart failure and transplant cardiologists with whom we collaborate very closely. In total, Mayo Clinic's campus in Florida employs 25 full- or part-time cardiologists and one emeritus cardiologist.
The field of cardiology and vascular medicine is dynamic. New diagnostic techniques, drugs, and interventions are continuously being introduced. Department members are organized into a variety of subspecialty teams. Each group focuses on a particular segment of cardiology or vascular medicine. Their specific expertise is a resource for everyone and enables the entire department to stay at the leading edge of change in cardiology and vascular medicine.
The physicians in cardiology and vascular medicine work closely with a variety of other groups to provide care for patients. While you are training at Mayo Clinic's campus in Florida, your practical experience will span the spectrum of cardiovascular services and patients.
Faculty
In addition to caring for patients, Mayo Clinic's faculty members are committed to teaching and facilitating the growth of medical knowledge. Many faculty members have published and lectured extensively and are highly regarded in their fields. You have direct access to the cardiovascular faculty at Mayo Clinic's Florida campus throughout your training.
Advisers and mentors
You are assigned a faculty adviser who can provide comprehensive educational advice and personal support. Your adviser also serves as a contact point, introducing you and your family to the Mayo Clinic system.
Visiting professors
Prominent professors visit Mayo Clinic each year. They present their work during lectures and occasionally participate in hospital rounds. You are encouraged to take full advantage of these opportunities.
From the program directors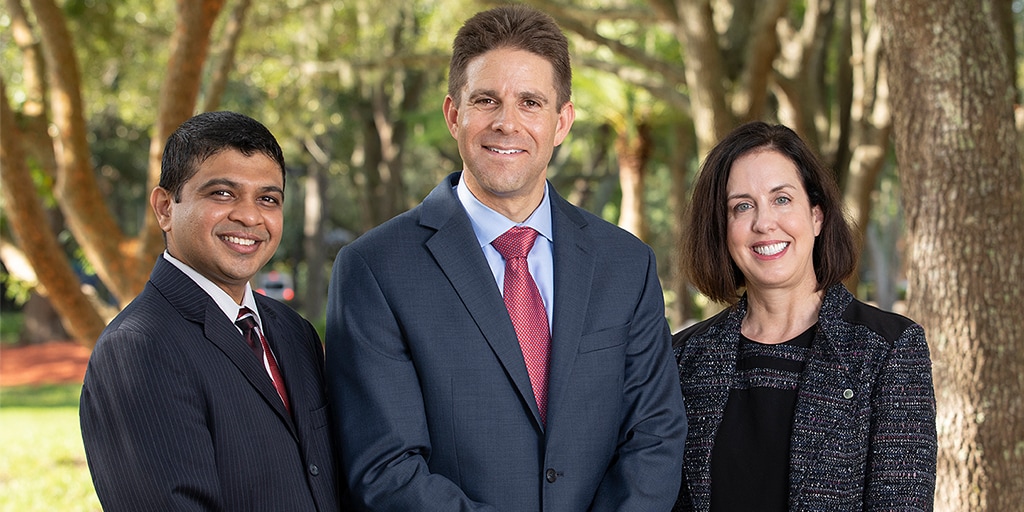 Thank you for your interest in our cardiovascular diseases fellowship program. It is a wonderful time to be involved in cardiovascular disease as there is a tremendous amount of innovation and discovery happening every day.
At Mayo Clinic, we believe fully in the three shields of medicine, which include exceptional quality of care, academic achievement through research and innovation, and pursuit of the highest level of education. While fully engaged in these missions at our institution, our cardiovascular faculty is incredibly passionate about educating the next generation of leaders in cardiology.
We hope you find the information about the cardiovascular diseases fellowship on this website helpful and welcome you to reach out with questions. We are thrilled that you have expressed an interest in our fellowship program, but more importantly, that you have committed to a journey that is both exciting and rewarding. We truly hope that we can be a part of that journey.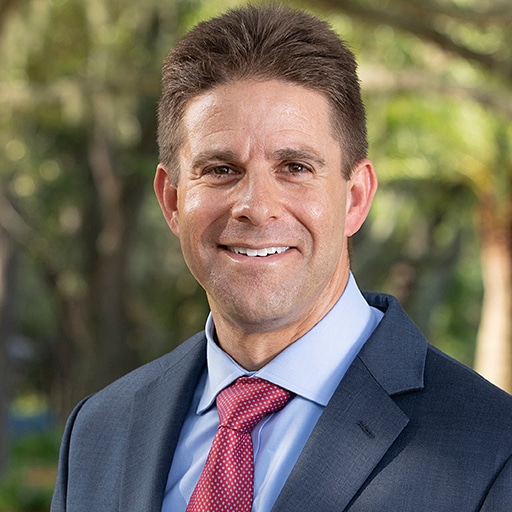 Brian Shapiro, M.D.
Program Director
Associate Professor of Medicine, College of Medicine
View full profile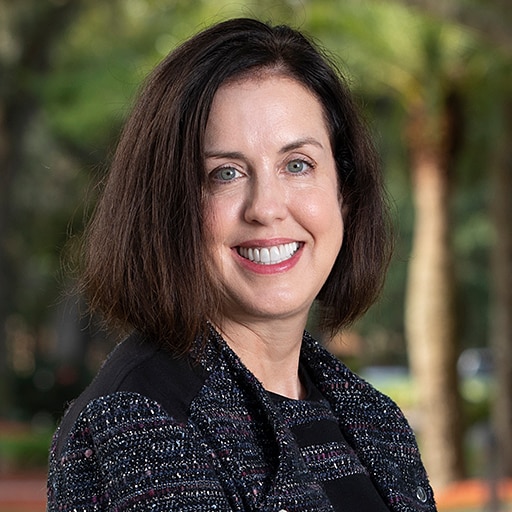 Sabrina Phillips, M.D.
Associate Program Director
Associate Professor of Medicine, College of Medicine
View full profile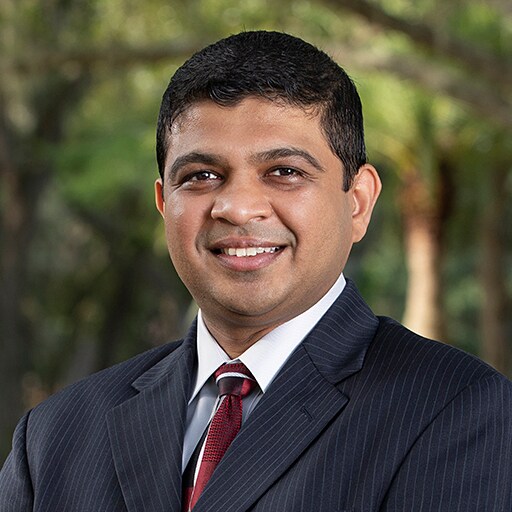 Pragnesh Parikh, M.D.
Associate Program Director
Assistant Professor of Medicine, College of Medicine
View full profile