Resident Life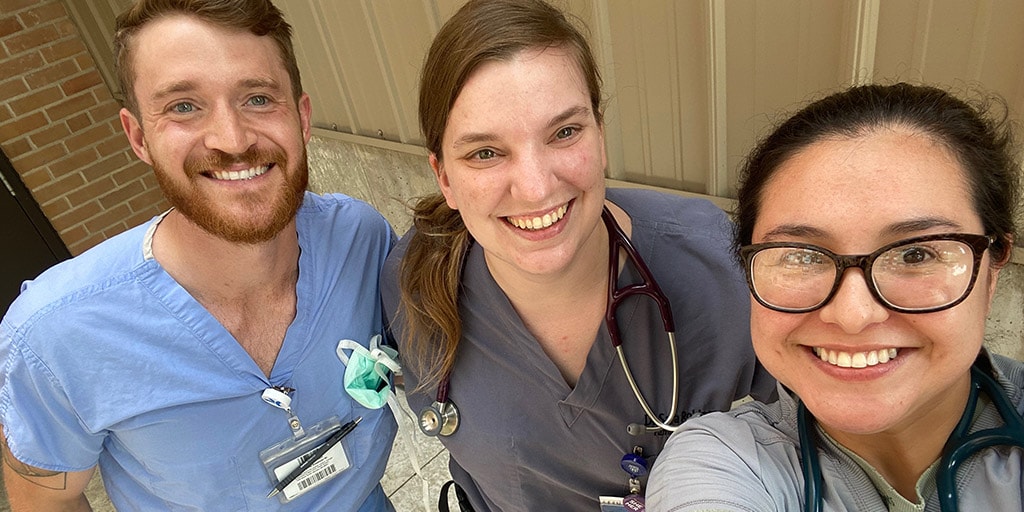 Trainees in the Family Medicine Residency love all that Mayo Clinic Health System and Mankato, Minnesota, have to offer. You'll enjoy the small-town feel, as well as the easy access to big-city amenities. The city of Mankato is about a one-and-a-half-hour drive from the Twin Cities and a two-hour drive from Rochester, Minnesota.
Mankato and the surrounding community continue to evolve and grow. We believe equity and inclusion is essential for community success!
Wellness is an integral part of our program. From the moment you enter our residency, you will become part of our extended family. We'll support you both inside and outside of the Mayo Clinic campus to promote wellness and ensure your work/life balance. Our residents and faculty enjoy connecting with each other and recharging outside of clinic and hospital hours.
Arts and culture
Food scene
Outdoor recreation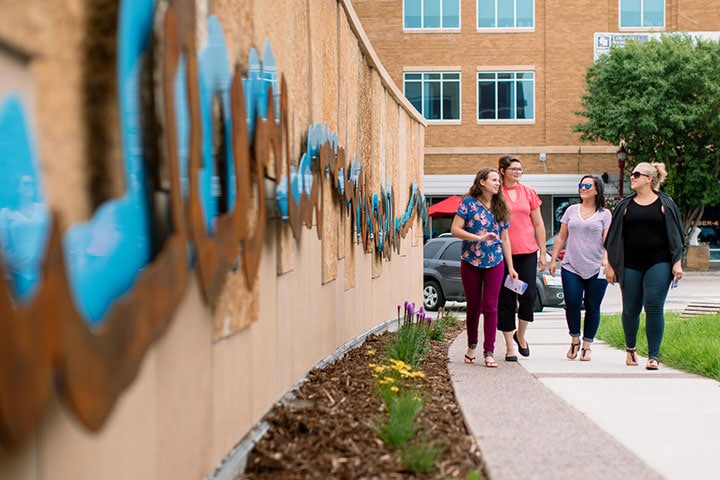 Mankato is a regional hub for art and culture, with opportunities to visit galleries and museums, attend theater productions and musical and dance performances, and a walking sculpture tour that changes annually.
Music lovers can take in outdoor music at the Vetter Stone Amphitheater or a live, indoor concert at the Mayo Clinic Health System Event Center, as well as local group performances at a variety of pubs and wineries in the area.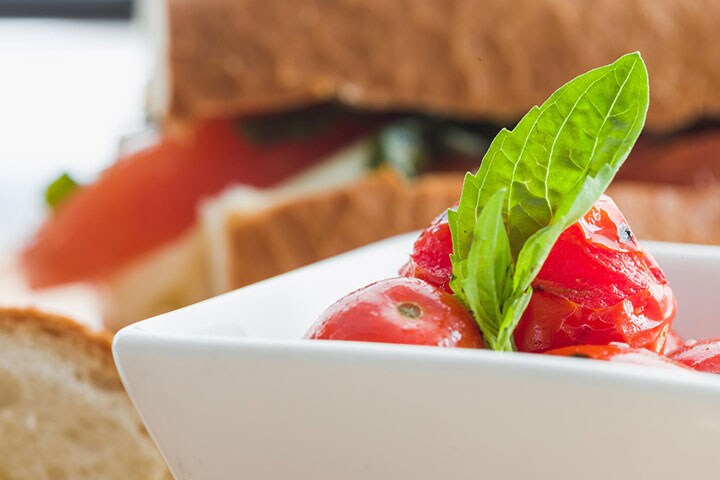 Mankato has a strong local food scene.
In addition to well-known chains, Mankato offers many locally-owned restaurants. Some of our residents' favorite places to eat include Olive's, Number 4, Pub 500, and Nolabelle (a very new favorite).
Check out Mankato's Best of Dining and Drinking list from Visit Mankato.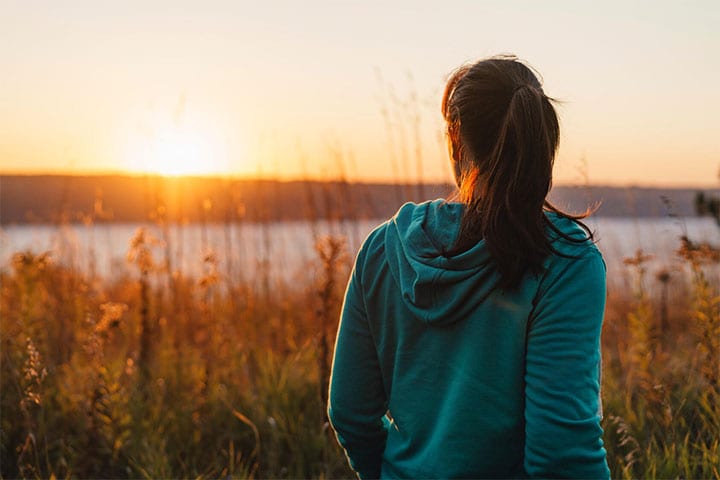 Enjoy biking, hiking, cross-country or downhill skiing?
Mankato offers many opportunities to enjoy the outdoors year-round. Our residents love our parks and trails, mountain biking, skiing and snowboarding, snow tubing at Mount Kato, and more.
Plus, with three local colleges sponsoring a variety of Division I and II sports, as well as Mankato's amateur baseball team the MoonDogs, you are sure to find something you enjoy.
I love the city of Mankato. It is the perfect size to fit my needs with plenty of outdoor opportunities as well as great events going on within the community.
Trenton Harder, D.O.
2022 Family Medicine Residency Graduate
Geographically, Mankato is a perfect fit for my wife and me as we are close to family and the Twin Cities, without having to actually live in a large city.
Lance Deeter, D.O.
2022 Family Medicine Residency Graduate
Life as a resident
photo gallery
Explore just a few ways residents maintain balance between work responsibilities and hobbies, family, and friends outside of the clinic.