Curriculum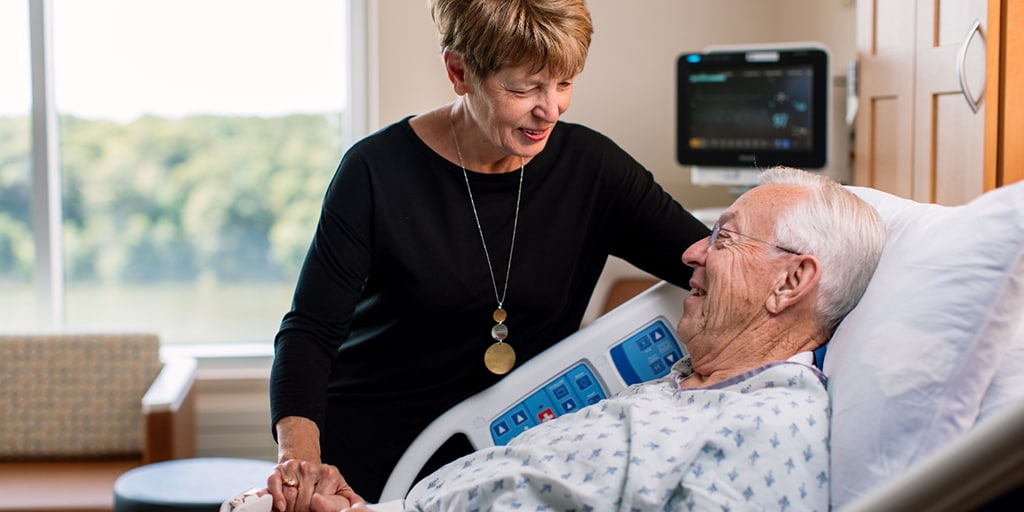 Clinical training
Our fellowship offers a blend of both primary care-based geriatrics as well as subspecialty-based geriatrics, preparing you for a diverse career path. Fellows take on a junior faculty role on several of the foundational rotations, directly supervising and guiding the multidisciplinary team to provide high value care to older adults.
Foundational geriatric rotations (41 weeks total plus 3 weeks vacation)
| Rotation | Length |
| --- | --- |
| Inpatient Geriatric Service / Geriatric Medicine Consult Service | 6 weeks (three 2-week blocks) |
| Physical Medicine and Rehabilitation | 5 weeks (2 inpatient, 3 outpatient) |
| Geriatric Psychiatry | 4 weeks (2 weeks consult liaison, 2 weeks inpatient geriatric psychiatry) |
| Palliative Medicine | 2 weeks inpatient |
| Behavioral Neurology | 4 weeks outpatient |
| Geriatric Cardiology | 2 weeks outpatient |
| Geriatric Medicine - Primary Care Geriatrics | 4-week block, plus 1/2 day weekly (longitudinal/year) |
| Home-based Geriatric Medicine Consultation | 4 weeks (1 week x 4/year) plus 1/2 day monthly (longitudinal/year) |
| Hospice | 2 weeks |
| Movement Disorders | 2 weeks outpatient |
| Urogynecology | 1 week outpatient |
| Wound Clinic | 2 weeks outpatient |
| SNF Samaritan Bethany Nursing Home, block | 3 weeks (1 week fall, 2 weeks spring), plus two 1/2 days monthly (longitudinal/year) |
| Vacation | 3 weeks |
Longitudinal care experiences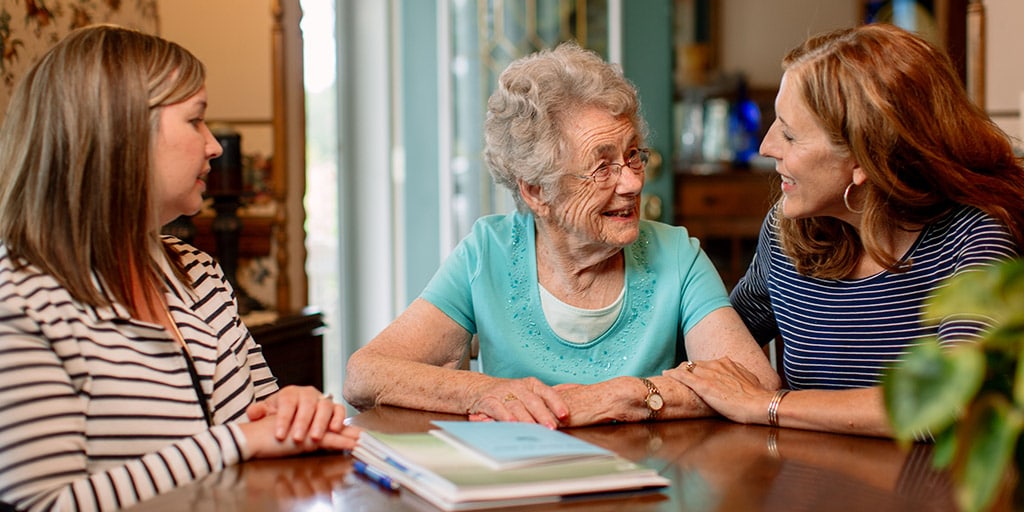 As a fellow, you will care for older adults in a variety of settings.
Individualized areas of concentration
Working closely with a faculty mentor, you will have the opportunity to individualize your training pathways to meet your personal professional goals. You will choose an area of concentration and, together with your mentor, determine which electives you will need to develop the knowledge and skills needed for your chosen area of concentration. You will have eight weeks of elective time to customize your training experience. Some concentration areas include:
Long-term care/community-based care leadership
Geriatric medical education
Acute care geriatrics
Gero-Science
Research training
With the support of your mentor, you will have the opportunity to perform research. Often, this includes case-based presentations, reviews of the literature, and observational (cohort and case-control) studies. Mayo Clinic is one of the top Gero-science Education centers, and provides every trainee with a solid foundation in geriatrics. You are encouraged to work with your research mentor on a project within your concentration area.
Elective academic second year track
We also offer an optional academic second year track, for fellows interested in developing their geriatric research skills. This mentored experience provides scholars with the statistical, epidemiologic, and study design skills needed to succeed in an academic career in geriatric medicine. During this year, you will have the opportunity to complete a certificate or master's degree in clinical research, funded by Mayo Clinic School of Graduate Medical Education.
Our fellowship also offers the first of its kind GeroScience Training Pathway in conjunction with the Robert and Arlene Kogod Center on Aging.
Academic second year clinical rotations (49 weeks total plus 3 weeks of vacation)
Rotation
Length
Certificate in Clinical Research

49 weeks:
12 credits + project
1/2 day per week clinic
Home-based visits as requested

Vacation
3 weeks
Conferences
A variety of conferences are held each week, including:
| | |
| --- | --- |
| Monday | Geriatric Medicine Core Curriculum, Kogod Gero-Science Conference |
| Tuesday | Community Medicine Education Conference |
| Wednesday | Medical Grand Rounds |
| Thursday | Geriatric Medicine Research Meeting |
| Friday | Clinical Decision Making Journal Club |
Teaching opportunities
Fellows have the opportunity to teach medical students, resident physicians, and other members of our multidisciplinary teams through bedside instruction and formal didactic lectures. Throughout the fellowship, you are taught how to give effective presentations through mentorship and coaching.