Fellow Life
Life in Rochester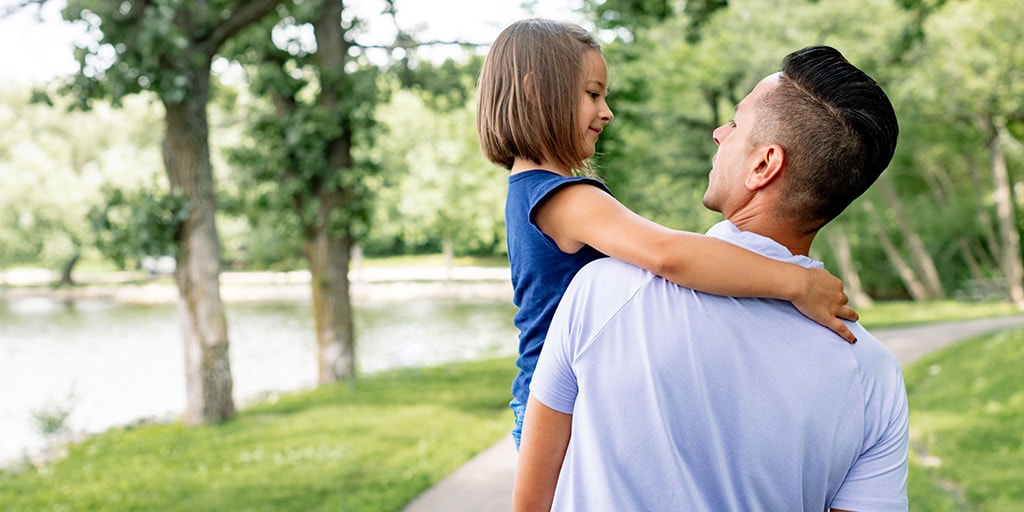 Moving from New York city, I felt as if my quality of life multiplied when I moved to Rochester. Money lasts longer with cheaper and nicer housing. I can get anywhere in 10 minutes or less with no traffic. There is no waiting in restaurants and I feel so safe that I have even stopped locking my apartment door. Having a small airport minutes away is greatly underappreciated as you can literally wake up 1.5 hours prior to your scheduled flight.
Daniel Sanchez Pellecer, M.D.
2019 Geriatric Medicine Fellowship Graduate
You probably already know that the people are famously nice here. Compared to most large cities, the pace and cost of living is quite favorable. You will not need to worry about traffic on your way into work, or if it is safe to visit a local park at dusk. While the winter weather can be a new experience to some, underground and covered parking are quite common, and the local communities readily handle snow removal. It really is an ideal community to undergo your fellowship training.
Kevin Parks, M.D.
2019 Geriatric Medicine Fellowship Graduate