Fellow Life
Wellness initiatives
As a fellow, your physical and mental health is a priority. You will have access to several resources to promote well being, as well as time off clinical duties to attend appointments.
Dan Abraham Healthy Living Center
Well-Being
Groups on campus
Dan Abraham Healthy Living Center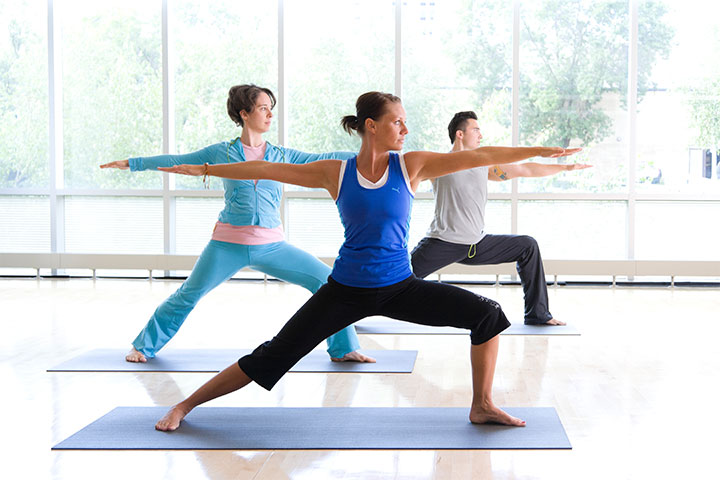 Trainees have access to the Dan Abraham Healthy Living Center (DAHLC), which is located on both Mayo Clinic campuses (downtown and Saint Marys) in Rochester, Minnesota. This state-of-the-art fitness facility offers basic classes (including free weights, stretching, cardio, and more), drop-in classes, evaluation services, group training, virtual personal training, and virtual wellness coaching.
Membership to the DAHLC is available at a low cost to trainees and their families through payroll deduction.
Well-Being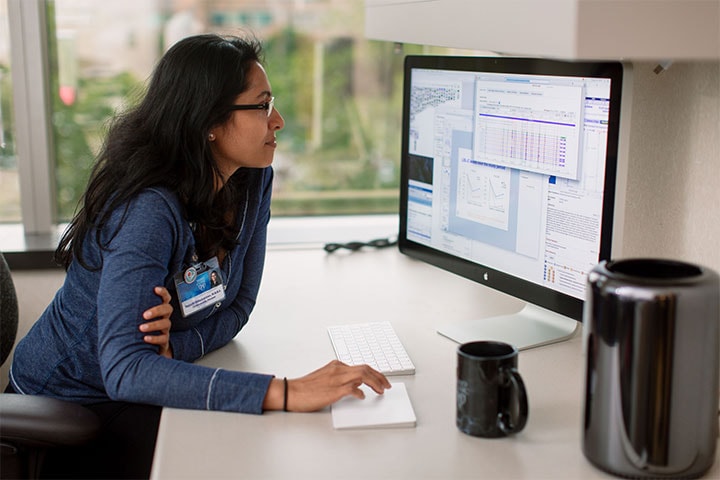 The Student Services office provides resources to promote academic, emotional, social, cognitive, financial, and physical well-being. Career and academic services include academic advising, peer tutoring, and accommodations for learners with disabilities or health conditions. Mental health services, counseling, interview practice, and a variety of enrichment sessions on topics like budgeting, resiliency, and stress and burn-out are also available through the Student Services office.
Groups on campus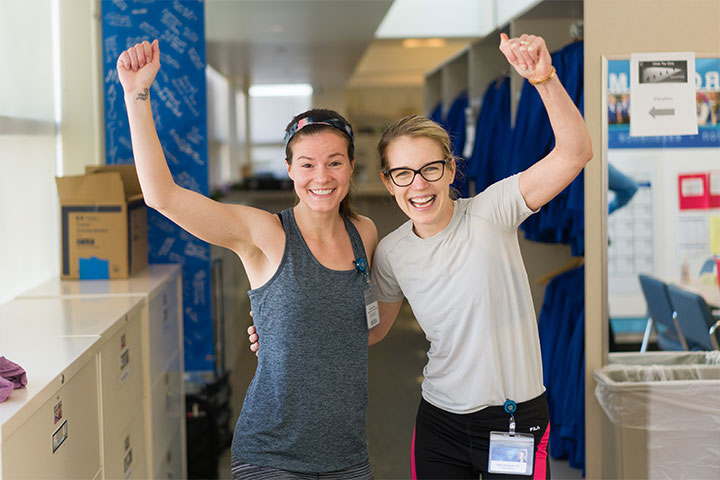 Several groups on campus help you connect with other fellows and their families, such as the Mayo Fellows Association, the Mayo Families' Connection, and Mayo Employee Resource Groups. These groups help enhance your training by providing and organizing wellness initiatives and social activities.
Workshops for spouses and significant others are also available.
Accompanying Talent
Mayo Clinic is committed to help your spouse and/or significant other find employment prior to your move to Rochester. This program, referred to as Accompanying Talent, is available to all matched trainees and has contacts with employers in Rochester, the surrounding area, and Minneapolis/St. Paul.
We offer opportunities for your spouse or significant other to connect with opportunities at Mayo Clinic as well as with external companies. Personalized support is available, including:
Career counseling
Resume writing and interviewing workshops
Mock interviews
Invitation-only networking
Informational interviews or job observations
Life in Rochester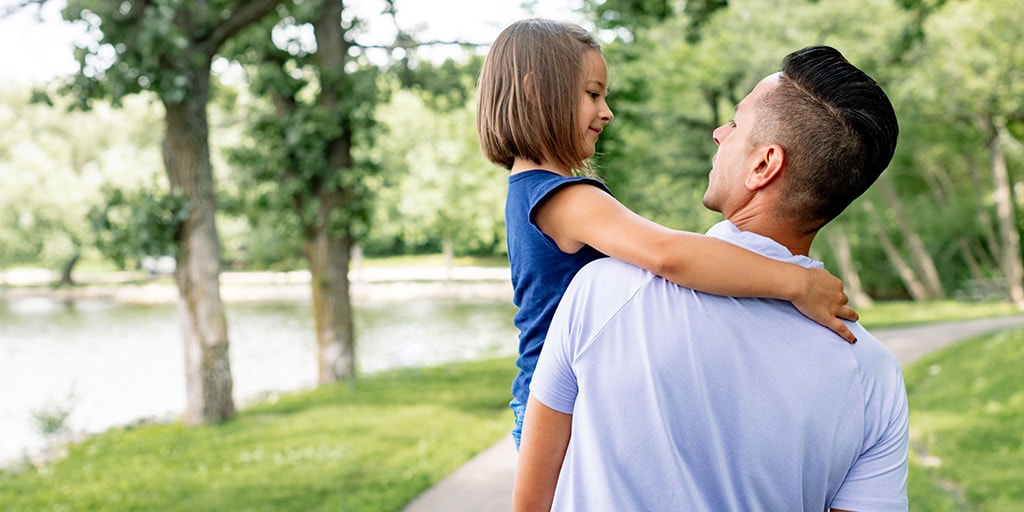 Our fellows love the small town safety and conveniences paired with the big city entertainment and diverse restaurants Rochester has to offer. With live concerts, craft breweries, and over 3,500 acres of parks and trails, it's never hard to find something to do. Learn more about our community and what our fellows love about living here.
Moving from New York city, I felt as if my quality of life multiplied when I moved to Rochester. Money lasts longer with cheaper and nicer housing. I can get anywhere in 10 minutes or less with no traffic. There is no waiting in restaurants and I feel so safe that I have even stopped locking my apartment door. Having a small airport minutes away is greatly underappreciated as you can literally wake up 1.5 hours prior to your scheduled flight.
Daniel Sanchez Pellecer, M.D.
2019 Geriatric Medicine Fellowship Graduate
You probably already know that the people are famously nice here. Compared to most large cities, the pace and cost of living is quite favorable. You will not need to worry about traffic on your way into work, or if it is safe to visit a local park at dusk. While the winter weather can be a new experience to some, underground and covered parking are quite common, and the local communities readily handle snow removal. It really is an ideal community to undergo your fellowship training.
Kevin Parks, M.D.
2019 Geriatric Medicine Fellowship Graduate
Life as a fellow