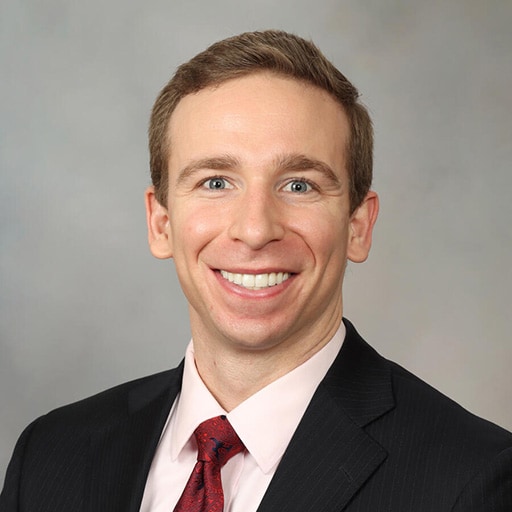 Sean Cantwell, M.D.
Residency: Plastic Surgery, Mayo Clinic
Medical school: Mayo Clinic Alix School of Medicine
Hometown: Newport Beach, CA
Family: My wife, Hafsa, and twin sons, James and Robert
Hobbies: Spending time with family, cycling, hiking, watching classic movies, and bodysurfing (not in Minnesota).
Clinical interest: Spasticity, carpal instability, soft tissue reconstruction of the upper extremity, and medical education.
Why Mayo: The foremost reason is the quality of the mentorship. Nowhere else have I met such kind, empathetic, intelligent, and dedicated individuals. They care deeply about my education and professional goals. They model what it means to be great hand surgeons, doctors, and people. I feel incredibly fortunate to be here.
Show more