Curriculum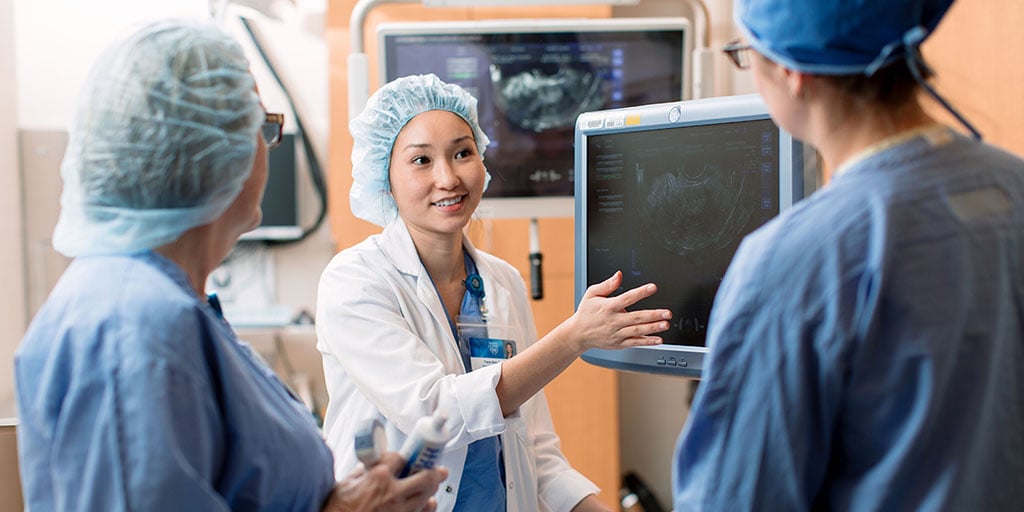 Clinical training
A key strength of the Renal Transplant Fellowship at Mayo Clinic's campus in Jacksonville, Florida, is your exposure to a large, wide-ranging population of kidney and pancreas and liver transplant recipients within a highly integrated, patient-centered clinical program. You train in inpatient, acute outpatient and long-term outpatient settings.
Throughout the year, you work closely with Mayo Clinic consultants in:
Transplant nephrology
Transplant surgery
Transplant critical care
Renal pathology
Transplant infectious diseases
Tissue typing and transfusion medicine
Renal radiology
You also interact regularly with specialists in endocrinology, cardiology, dermatology and psychiatry who have focused expertise in the care of transplant recipients. In addition, you have opportunities to share the care of multitransplant recipients with members of the liver and heart-lung transplant groups.
Specific areas of clinical and didactic teaching are:
Recipient evaluation and preparation for kidney and pancreas transplantation
Evaluation of the potential living kidney donor
The biologic basis of HLA and transplant rejection
Methods of tissue typing, cross matching and alloantibody measurement, and the clinical application of these methods
Pharmacology and clinical use of established and emerging immunosuppression for kidney and pancreas transplantation
Evaluation and comparison of different combinations of immunosuppressive medication in kidney and pancreas transplantation
Perioperative and early outpatient care of kidney and pancreas transplant recipients
Recognition of surgical complications of kidney and pancreas transplantation
Evaluation and management of acutely ill kidney or pancreas transplant recipients
Diagnosis and management of infections in transplant recipients
Long-term medical management of kidney and pancreas transplant recipients
Diagnosis, pathogenesis and clinical management of renal allograft dysfunction
The use of plasmapheresis, intravenous immunoglobulin and other techniques to lower or modify anti-HLA antibody in sensitized patients
Allocation of deceased donor organs for transplantation
Ethical considerations in organ transplantation
Call frequency
The call schedule varies by rotation but does not exceed, and will frequently be less than, one in four weeknights for any rotation. A small number of weekends during the year — while on the inpatient service only — are required. Mayo Clinic follows the recommendations of the Accreditation Council for Graduate Medical Education.
Moonlighting
You may moonlight with program director approval. Moonlighting activities may be scheduled only during outpatient rotations. Moonlighting should not interfere with the required learning and must not violate the work-hour rules of the Accreditation Council for Graduate Medical Education or visa regulations.
Evaluation
To ensure that you acquire adequate knowledge and develop the appropriate technical skills to meet program expectations, your performance is monitored carefully during the Renal Transplant Fellowship. You are formally evaluated by supervising faculty members on a regular basis and meet with the program director to review these evaluations. In addition, you regularly evaluate the faculty to confirm that your educational needs are being met.
Work/life balance
Fellows in the Renal Transplant Fellowship program have access to all that Mayo Clinic and Jacksonville, Florida, have to offer. We'll support you both inside and outside of Mayo Clinic's campus to promote wellness and ensure your work/life balance.
Fitness centers
Groups on campus
Well-being
Mayo Clinic residents or fellows at our three campuses get discounted membership fees to area gyms.
Residents and fellows have access to exclusive discounts with the YMCA in Jacksonville, Florida, which has several locations.
Opportunities to join a variety of groups on campus provide regular social activities and can help enhance your training while connecting with a broad group of peers.
Trainees will have the opportunity to join a Mayo Employee Resource Group (MERG) at any time during their training program. Current MERGs on the Florida campus include groups based on African, Asian, and Latino heritage as well as groups focused on veterans, global health volunteering, professional development, family resources and events, and LGBTI and differently-abled staff and allies.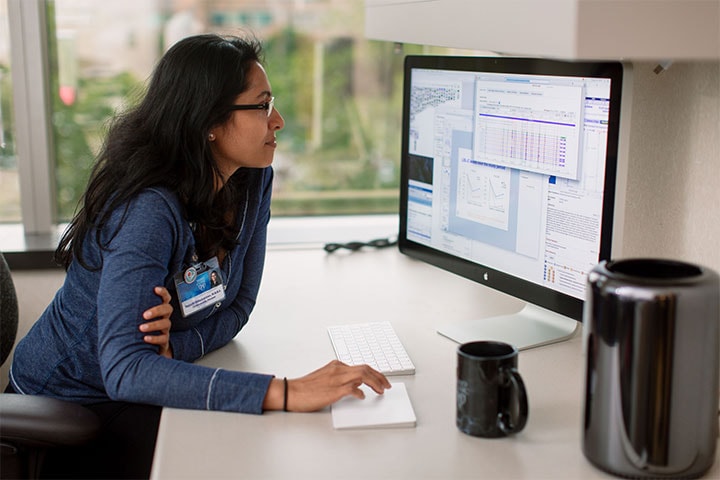 The Student Services office provides resources to promote academic, emotional, social, cognitive, financial, and physical well-being. Career and academic services include academic advising, peer tutoring, and accommodations for learners with disabilities or health conditions. Mental health services, counseling, interview practice, and a variety of enrichment sessions on topics like budgeting, resiliency, and stress and burn-out are also available through the Student Services office.