Application Process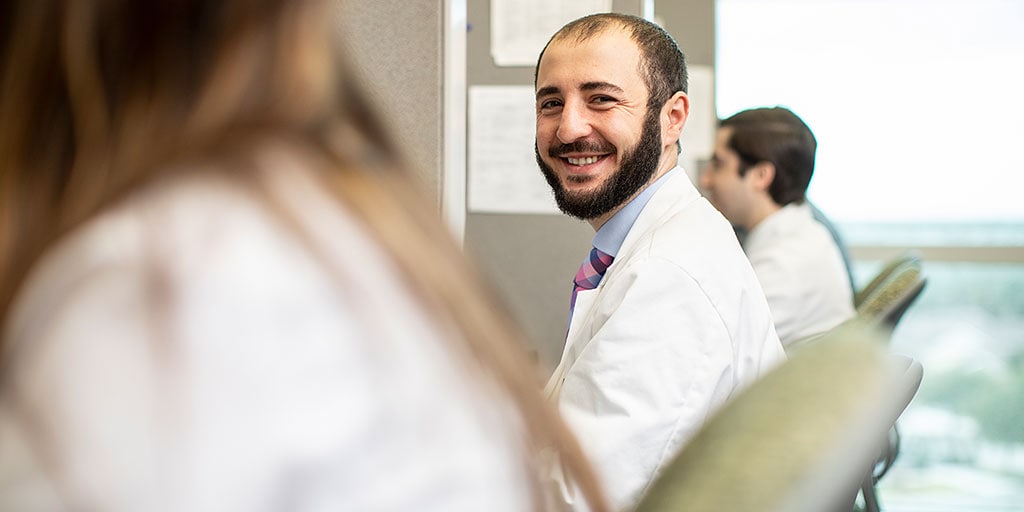 Positions
One position is available on a competitive basis each year in the Renal Transplant Fellowship at Mayo Clinic's campus in Florida.
Qualifications
Applicants for the Renal Transplant Fellowship must have ABIM certification (or equivalent; such as MRCP or FRCPC) in addition to having completed a fellowship in general nephrology (either in the USA or abroad).
Applicants must be U.S. citizens, permanent residents or foreign nationals who have or qualify for appropriate visa sponsorship.
Also see general admissions requirements.
How to apply
Mayo Clinic School of Graduate Medical Education does not process printed applications to this program. You must apply through Recruit, a third-party application service. No matching program services are used.
Mayo's academic year begins in July. Applications should be completed at least one year in advance of the program start date, if possible. There is no formal deadline for submission.
Complete the following steps to apply:
Create an account to begin the online Application for Admission
All applications to Mayo Clinic School of Graduate Medical Education programs must include these application materials
After submission, view the required Supplemental Items and Documents
Upload each required item in the Supplemental Items section (if applicable)
Complete the Recommendation Request section (if applicable)