Mental Health Counseling Services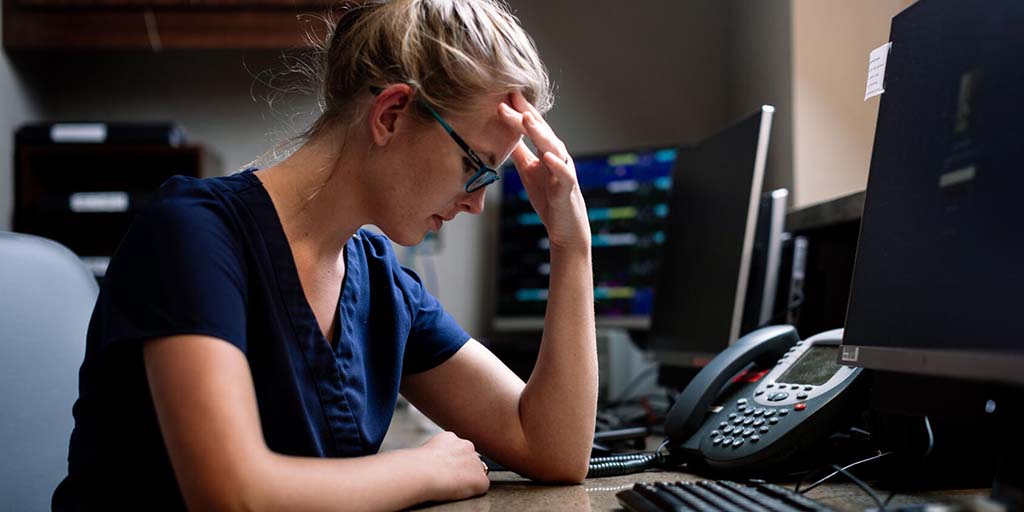 Mental Health Counseling services are offered to all learners within Mayo Clinic College of Medicine and Science (MCCMS). Learners may choose to seek services through licensed Mayo Clinic counselors or through the external 24/7 learner assistance program, WellConnect. Both options offer mental health and wellness resources to help you thrive during your time at Mayo Clinic.
MCCMS Mental Health Counseling
All learners have access to licensed Mayo Clinic counselors through the Office of Wellness and Academic Support. Counseling services aim to help learners adjust to and manage their learning environment, cope with personal challenges, gain self-awareness, and address psychological concerns.
What's important to you as a learner seeking counseling services is also important to us as mental health providers.
Mayo Clinic counselors strive to understand the unique challenges and stressors that can occur at different stages during your medical or science education journey. With that in mind, we offer the following services:
Personalized support, tools, and strategies to help learners take care of their emotional health and well-being
Brief "Meet and Greet" counselor appointment option to learn about the service
Consultation on therapeutic modalities that may best meet the personalized needs of the learner for those seeking community-based therapy options
In-person or secure telehealth sessions
Weekday appointments — morning, afternoon, and early evening
One of the most important tenets of counseling services is knowing that what is discussed is kept confidential.
Learner counseling records are maintained in a FERPA-compliant secure database outside of the EPIC record system.
Counseling records are never included in your medical, education, or employee record.
Mental Health Counselors will not disclose your involvement or any information about you to others without your written consent unless one of the following exceptions applies:

In cases of clear risk of harm to self or others the provider may coordinate care with local emergency contacts to support safety
Providers are mandated by law to report concerns of child abuse/neglect and vulnerable adult abuse/neglect to proper authorities
Legal court order
If a learner's condition may pose a significant patient or other safety risk within the practitioner role of patient care
All short-term counseling services through the Office of Wellness and Academic Support are covered as a learner benefit during your time at Mayo Clinic College of Medicine and Science.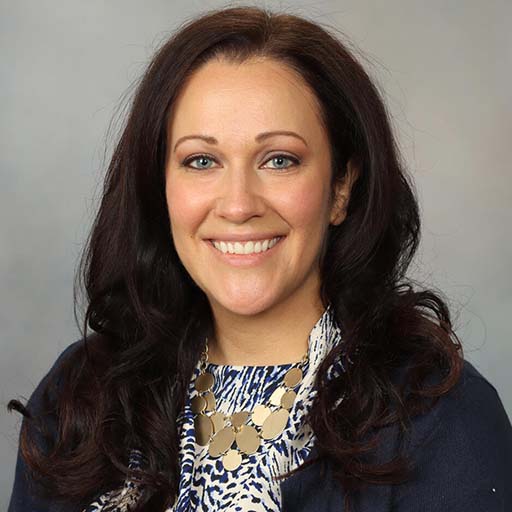 Amanda Olson, M.S.W, L.I.C.S.W.
Mary Schilpp, M.S., L.M.H.C, L.P.C, L.P.C.C.
External learner assistance program: WellConnect

All learners have access to confidential work-life programming through WellConnect, the external learner assistance program. WellConnect offers both short-term counseling services and well-being resource connections.
Short-term counseling
Well-being resources
Short-term, confidential 5-session model of counseling per presenting issue
Session modality options: in-person, telephonic, secure televideo, real-time live chat, or asynchronistic text messaging with a licensed mental health provider
Short-term counseling services through WellConnect are available to anyone in your household, including spouses/partners, children/adolescents, or other members
24-hour telephonic support from licensed mental health professionals — no appointment needed for the initial consult or for urgent calls
Free 30-minute consultation with a financial expert for support with budgeting, debt management, or credit issues
Referrals for free 30-minute legal consultation with attorney in your area
Discount on legal fees should you chose to hire the consulting attorney
Health and wellness consultations
Referrals to local providers and national services including housing, eldercare, childcare, transportation, and more
For more information or to get assistance, call the 24/7 support line at 866-640-4777 or visit wellconnectforyou.com.