Tuition and Financial Aid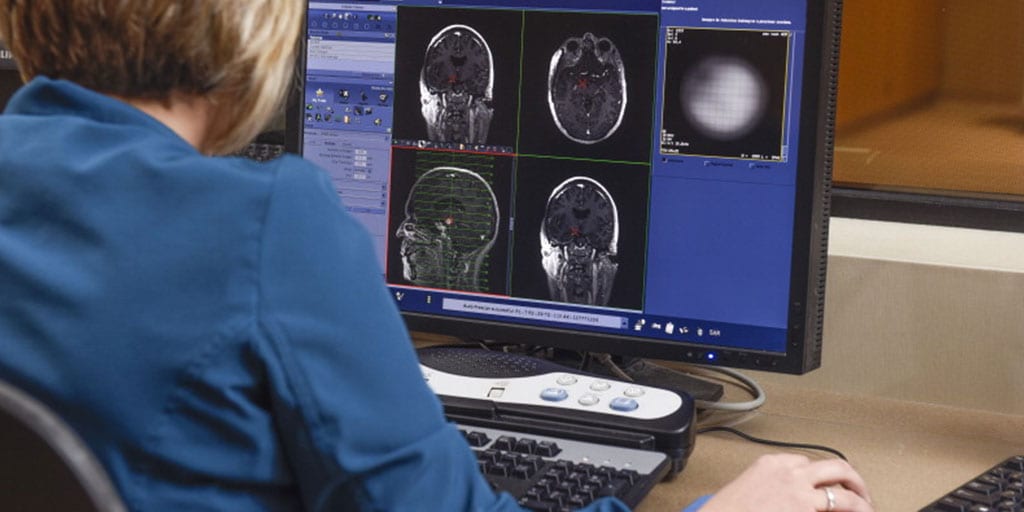 | Tuition and fees | Cost |
| --- | --- |
| Tuition — 35 credits at $406/credit (2022-2023) | $14,210 |
| Clinical record-keeping system (Trajcesys) | $100 |
| IT fees ($225 per semester) | $675 |
| MRI simulator software | $250 |
| Textbooks | $175 |
| Uniforms | $100 |
| American Registry of Radiology Technology MRI Certification Exam | $225 |
| Total estimated cost of attendance* | $15,735 |
*Program tuition rates, fees, and related expenses are subject to change. These estimated expenses represent a good faith effort to disclose true costs of attendance.
Students who pay tuition directly to Mayo Clinic School of Health Sciences will pay in three installments, once per semester. Tuition rates are subject to change on an annual basis for the MRI Program at the discretion of program and Mayo Clinic School of Health Science leadership.
Tuition for certificate or RCTC enrollment
Students pay tuition directly to Mayo Clinic School for Health Sciences.
Living expenses
Students are responsible for their living accommodations and transportation. However, these expenses are considered for purposes of processing financial aid, where applicable.
Withdrawal and tuition refund
See the Mayo Clinic College of Medicine and Science withdrawal and tuition refund policy.
Financial aid
Students at Rochester Community and Technical College (RCTC) will process financial aid through their degree-granting academic institution.
Students who completed a degree prior to starting the MRI Program can inquire with the Office of Student Financial Aid and Registrar for more details about financial aid offered through the Mayo Clinic School of Health Sciences.