21
students per class (across all training sites)
The 20-week Pharmacy Technician Program at Mayo Clinic is offered at multiple campus locations. The program is available to students located in Rochester, Minnesota; Phoenix/Scottsdale, Arizona; Jacksonville, Florida; Mankato, Minnesota; La Crosse, Wisconsin; and Eau Claire, Wisconsin. It is a comprehensive certificate program where you will graduate feeling prepared and confident for your next steps as a pharmacy technician.
Pharmacy technicians have an expanding role in health care. They are responsible for working with pharmacists to fill prescriptions, as well as prepare and distribute medications and other pharmaceutical products. This role is highly interactive and a great fit for those who enjoy customer service and working directly with patients.
Choosing Mayo Clinic
Our program focuses solely on the skills needed as a pharmacy technician, making it one of the most affordable programs in the area and is designed to be valuable, accessible, and flexible for all students. With online learning mixed with in-person simulation coursework and rotations, this type of learning environment allows for a better fit with your schedule and aspirations.
Program highlights:
A curriculum that includes three months of online, classroom, and lab education, and two months of clinical rotations. This approach puts you on a fast track toward your career.
Training experiences in our state-of-the-art pharmacy simulation labs.
A program that prepares you for a career with continually expanding advancement opportunities in new areas of specialization, including compounding, purchasing, pediatrics, oncology, and research.
Our training is focused on developing Mayo Clinic's future workforce — meaning that after graduation, if students are the right candidates and positions are available, many of our graduates go on to work at Mayo Clinic directly out of training. However, you'll be fully prepared for your first day on the job, wherever that may be.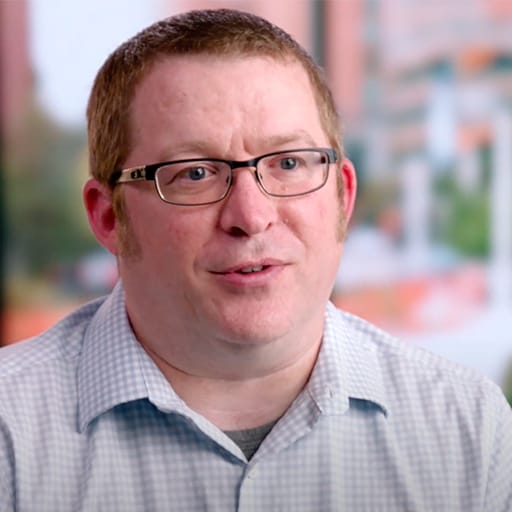 4:25
"There's always an opportunity to move up"
We know that managing a career, personal life, and education-related aspirations can be challenging and we have specifically designed this program with that in mind. Our program provides an unparalleled setting that balances flexibility, affordability, and a progressive pharmacy environment to educate and train future pharmacy technician leaders. The education you'll obtain as a student here will be both a remarkable and an unforgettable experience.
Matthew Rewald, C.Ph.T.
Pharmacy Technician Program Director
I really enjoyed working with our program director. He always had a positive energy and was very passionate about the program. The site rotations also helped with getting me ready for my career and they helped narrow down the path I wanted to take.
Katie DeWitt, C.Ph.T.
2019 graduate who now works as a pharmacy technician at Mayo Clinic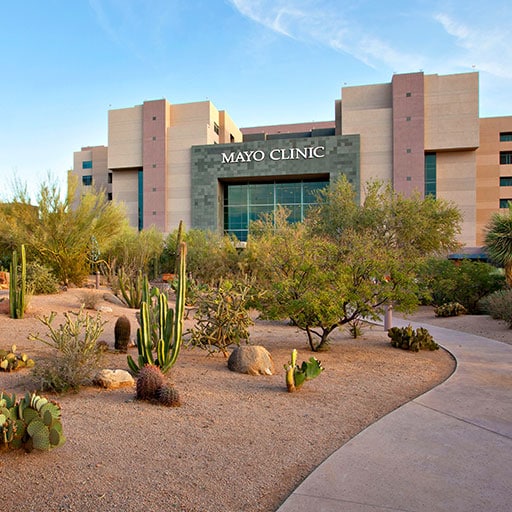 Campus and community
Phoenix/Scottsdale, AZ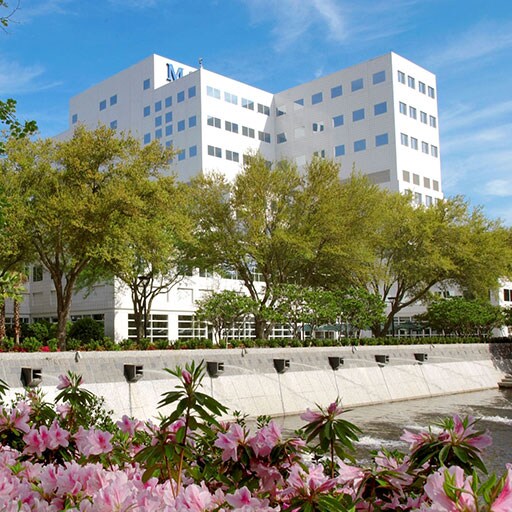 Campus and community
Jacksonville, FL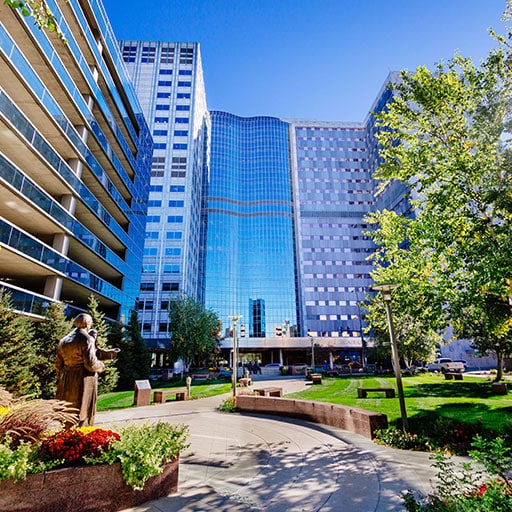 Campus and community
Rochester, MN
1:18
Behind the scenes: Pharmacy technician
Explore what a pharmacy technician does
Pharmacy technicians obtain, prepare, and distribute medications and pharmaceutical products in a variety of settings. With increased responsibilities and advancement opportunities, this role has grown into an attractive and rewarding lifelong career.