21
students per class (across all training sites)
We know that managing a career, personal life, and education-related aspirations can be challenging and we have specifically designed this program with that in mind. Our program provides an unparalleled setting that balances flexibility, affordability, and a progressive pharmacy environment to educate and train future pharmacy technician leaders. The education you'll obtain as a student here will be both a remarkable and an unforgettable experience.
Matthew Rewald, C.Ph.T.
Pharmacy Technician Program Director
I really enjoyed working with our program director. He always had a positive energy and was very passionate about the program. The site rotations also helped with getting me ready for my career and they helped narrow down the path I wanted to take.
Katie DeWitt, C.Ph.T.
2019 graduate who now works as a pharmacy technician at Mayo Clinic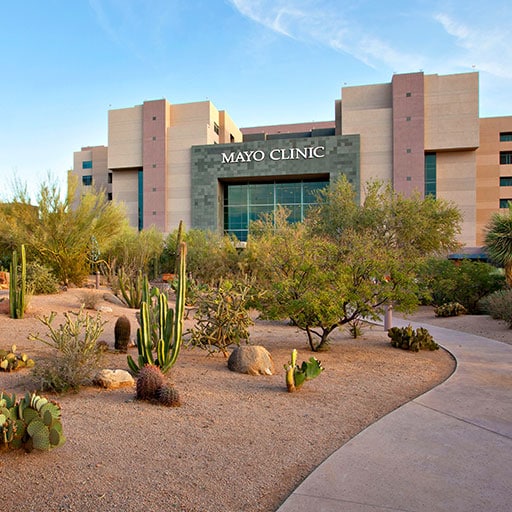 Campus and community
Phoenix/Scottsdale, AZ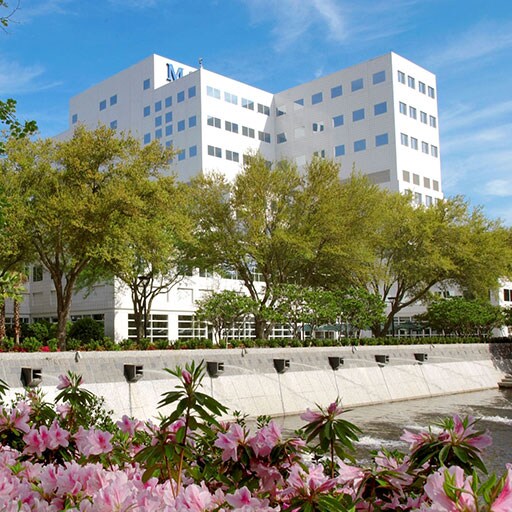 Campus and community
Jacksonville, FL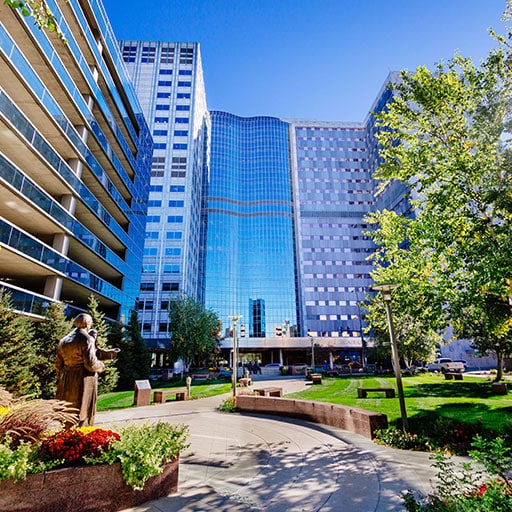 Campus and community
Rochester, MN
Explore what a pharmacy technician does
Pharmacy technicians play a vital role in the health care delivery system. With increased responsibilities and numerous advancement opportunities, this role has grown into an attractive and rewarding lifelong career. Pharmacy techs obtain, prepare, and distribute medications and pharmaceutical products in a variety of pharmacy settings.