Program description
100%
first-time board exam pass rate
If you have a passion for helping people, an eye for detail and a love for anatomy, the Sonography Program offers one of the best sonographer training options in the area.
You can expect:
A unique curriculum where you'll put what you learn in the classroom to practice right away in clinical experiences and scanning labs
Training opportunities in all three specialties of abdominal, OB/GYN and vascular sonography
To start working with patients after just five weeks, ensuring you're completely comfortable with patients and fully prepared when you start your career
The program is offered in both Rochester, Minnesota, and Jacksonville, Florida. Lectures originate primarily from the Rochester campus and are made available to students in Florida using interactive video-enabled classrooms. All simulation labs and clinical rotations take place at your home campus.
We'll train you in hopes you'll join us as a Mayo Clinic employee upon graduation, but we know you'll be fully prepared for your first day on the job, wherever that may be.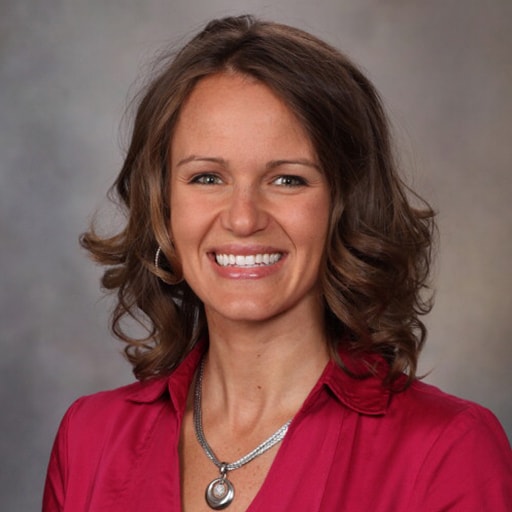 Prepare to 'make waves' as we create a 'sound' foundation on which to build your career and 'gel' with other general-vascular sonographers! Our 21-month general-vascular program prepares you in all three specialties of abdominal, OB/GYN and vascular sonography. Our small student-to-faculty ratio offers the support you need to maximize your potential. All mandatory clinical rotations are in town, so hurricane and blizzard seasons have a limited impact on your commute!
Becky Madery, M.Ed., R.V.T., R.D.M.S.
Sonography Program Director
I chose Mayo Clinic because I knew Mayo was where I wanted to eventually work. Mayo is known to be the No. 1 hospital, so I figured it has to be the best place to learn, and I was right. The amount of scanning and hands-on learning from our instructors and other sonographers is remarkable. I can't imagine going any other route.
Brad Kruger, R.V.T., R.D.M.S.
Program graduate who now works as a sonographer at Mayo Clinic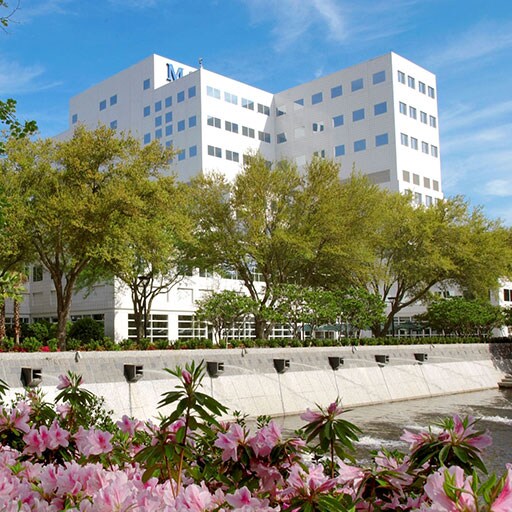 Campus and community
Jacksonville, FL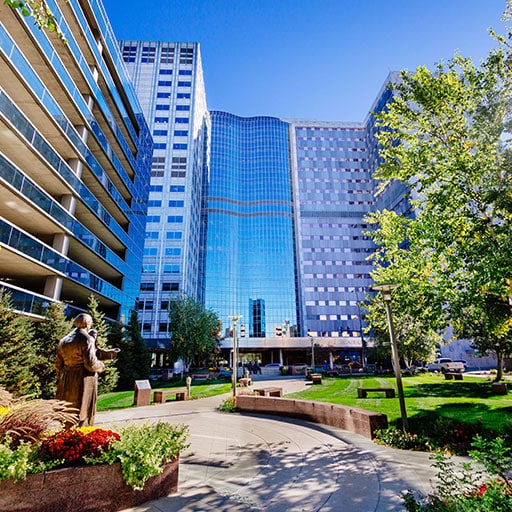 Campus and community
Rochester, MN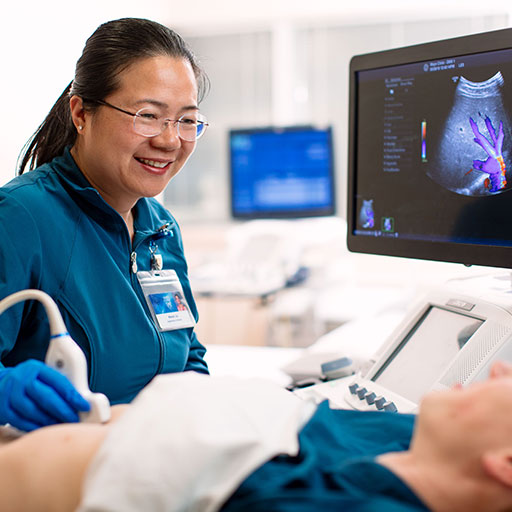 Sonographer
A day in the life
Explore what a sonographer does
Sonographers are trained to acquire and analyze sonographic images. During their day-to-day work, they help patients and perform ultrasound exams on various parts of the body to help the care team make an accurate diagnosis.
Accreditation information
The Sonography Program (Florida and Minnesota) is an accredited program.
Accreditation