Application Process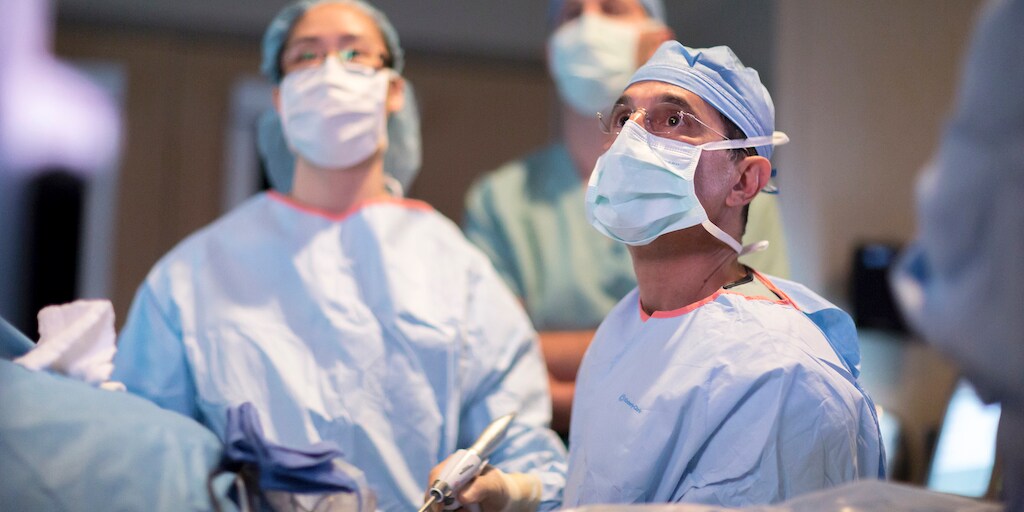 Positions
The fellowship is accredited for three total positions, alternates recruitment between two positions and one position ever other year. In 2020, we will be recruiting fellows into two positions to to begin training in 2021.
Qualifications
To be eligible for the Abdominal Transplant Surgery Fellowship, applicants should complete a general surgery or urology training program and be eligible for board-certification in their specialty, or demonstrate a foreign equivalent qualification. Applicants must be eligible for an Arizona state medical license.
Also see general admissions requirements for Mayo Clinic School of Graduate Medical Education.
How to apply
Appointments are made through the San Francisco Matching Programs (SF Match). All candidates must register through SF Match, although exceptions are made in certain instances.
To register, see San Francisco Matching Programs (SF Match).
You must submit your application form and all required documentation between January and May of the Academic year preceding the appointment date, according to the SF Match timeline.
Applicants considered for an appointment will be invited to visit Mayo Clinic for a personal interview with the program director and selected faculty. Interviews are generally conducted March through May each year.
For further information, please contact the Education Coordinator or Program Director.