Arizona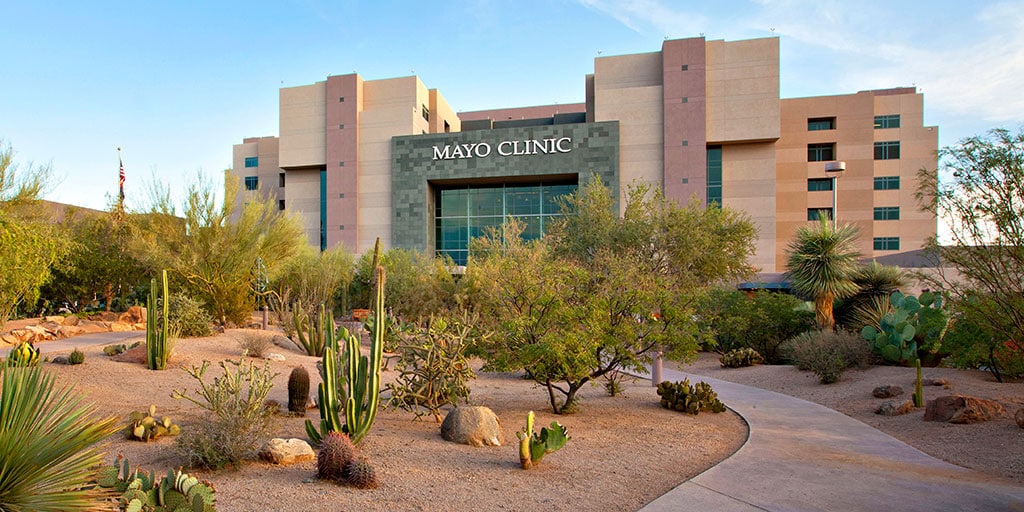 Welcome to orientation for Mayo Clinic's campus in Phoenix, Arizona
We're excited you have chosen this campus for your Mayo Clinic School of Graduate Medical Education (MCSGME) residency or fellowship training program! We're your partner and a resource to ensure the successful completion of your training.
You'll need to complete the orientation program before training starts. Orientation introduces Mayo Clinic's values, principles, and mission and the role of MCSGME. An email from MedHub (our residency management system) will be sent to you with your assigned orientation date and other pertinent information. Review the emailed information and this orientation website for the tasks that need to be completed before orientation and the items that must be brought to orientation.
We look forward to your arrival and are confident your training will be enjoyable and educationally rewarding.
Senior associate dean's message
Welcome! Our training programs aim to support graduates of the highest caliber of physicians who practice Mayo's model of care — the needs of the patient come first. You're the future leaders in our field. Many of our faculty are leaders in their respective fields who share their expertise with our learners on a daily basis.
We have a very active Mayo Fellows' Association — trainee wellness, diversity, equity and inclusion, and trainee satisfaction. We as leadership meet with the executive team to learn about their initiatives and concerns.
Unique educational experiences are offered including the Mayo International Health Program which provides trainees with experience and participation in global health care. Trainees have opportunities to participate in the care of populations who are underserved in our community.
We encourage our learners to participate in many of our committees such as the graduate education committee, annual review of programs, and morbidity and mortality. We hear your voices.
We're in the middle of a very exciting growth phase in Arizona. We look forward to welcoming you into our fabulous environment.
Susan Wilansky, M.D.
Senior Associate Dean, Mayo Clinic School of Graduate Medical Education