Research Training
Residents are expected to participate in research projects with consulting staff. Participants may choose to be involved in:
Clinicopathologic correlative studies
Clinical reports
Defined laboratory-based projects
Clinical pharmacology studies
Clinical or laboratory-based research related to dermatologic surgery
Dermatopathology or immunopathology projects
Residents are encouraged to submit abstracts for presentation at national meetings.
Mayo Clinic's Department of Dermatology research laboratory collaborates with several other Mayo research laboratories, including immunology, cell and molecular biology, and molecular genetics.
The Research and Innovation Track residency position is one of the eight positions offered. It includes one additional year of training, specifically intended for residents with strong interests in research and innovation.
Research and Innovation Track
Residents choose their projects. The goal is to prepare the resident for an academic pathway or a career in innovation. Prior research experience is helpful, but not a prerequisite. The Research and Innovation Track position incorporates PGY-2 through PGY-5.
The first year of residency is identical to the categorical and advanced program.
The second year includes three months of project time.
The third year includes 45 percent dedicated project time. Approximately two days a week are given to projects. The other three days are identical to the third-year SRA experience.
The fourth year is dedicated to projects with the exception of one half-day a week, when the resident is assigned to see patients in the outpatient practice.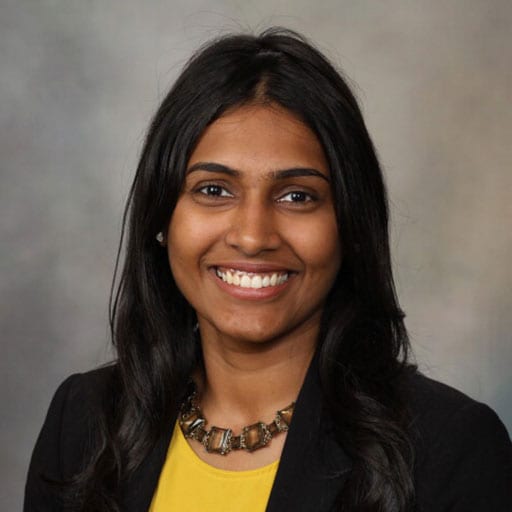 Mayo Clinic encompasses an incredibly collaborative environment that aligns with its reputation as a leader in health care and translational research. Prioritizing and excelling in patient care and research was evident during my interview weekend. I was also impressed by Mayo Clinic's dedication to training successful physicians and scientists.
Saranya Wyles, M.D., Ph.D.
PGY-4 Dermatology Resident