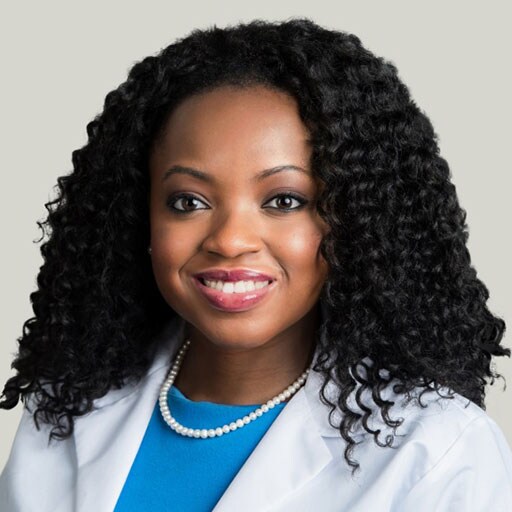 Kemi Onajin, M.D.
What are you currently doing?
I'm an Assistant Professor of Dermatology and Dermatopathology at the University of Chicago. My practice includes general, procedural, and inpatient dermatology, and dermatopathology. I have a weekly autoimmune skin disease clinic where I see complex dermatologic conditions. I'm also part of a team of specialists at the Lupus Center and the Center for Women's Integrated Health at the University of Chicago.
How did Mayo prepare you for your current career/position?
Mayo provided rigorous and clinically robust training that laid a solid foundation for a career in academic medicine. My goal was to emulate Mayo's level of commitment to patient care, which has allowed me to provide exceptional care to my patients. I recently received the 2020 Distinguished Community Service and Advocacy Award (Junior faculty category) at the University of Chicago.
2017 program graduate