Curriculum
The EMS Fellowship consists of 13 clinical blocks, each spanning four weeks.
Orientation block
The first four weeks comprise an orientation block, providing familiarization with local EMS system operations, including Mayo Clinic Ambulance Service and Rochester Fire Department. The block emphasizes safe operations in the prehospital care environment, and the skills necessary for functioning there.
Specific training includes an emergency vehicle operations course (required for operation of the physician response vehicle), ground and air operations familiarization courses, FEMA Incident Command System courses, and both advanced airway management and advanced field procedures workshops.
Transitional block
After completing the orientation block, the fellow advances to a transitional block where direct supervision is gradually reduced, and the fellow is provided increased opportunities for independent field response. The EMS fellow also has the option to begin supervised flight shifts during this block.
Continuity blocks
After completing the transitional block, the fellow advances to continuity blocks that form the remainder of the fellowship. These blocks, in Minnesota and Arizona, include opportunities for direct medical care, supervision of residents and medical students on EMS electives, education, and research. Specific measurable objectives, including direct patient care experiences, ensure that the fellow develops competency in the clinical practice of EMS medicine.
The fellow will spend the January block at Mayo Clinic in Arizona, where they will have the opportunity to experience different EMS systems and unique patient complaints, such as envenomations. The fellow will participate in mass gathering and event medicine at the PGA Tour Waste Management Phoenix Open and NASCAR events, as well as opportunities in tactical and military medicine.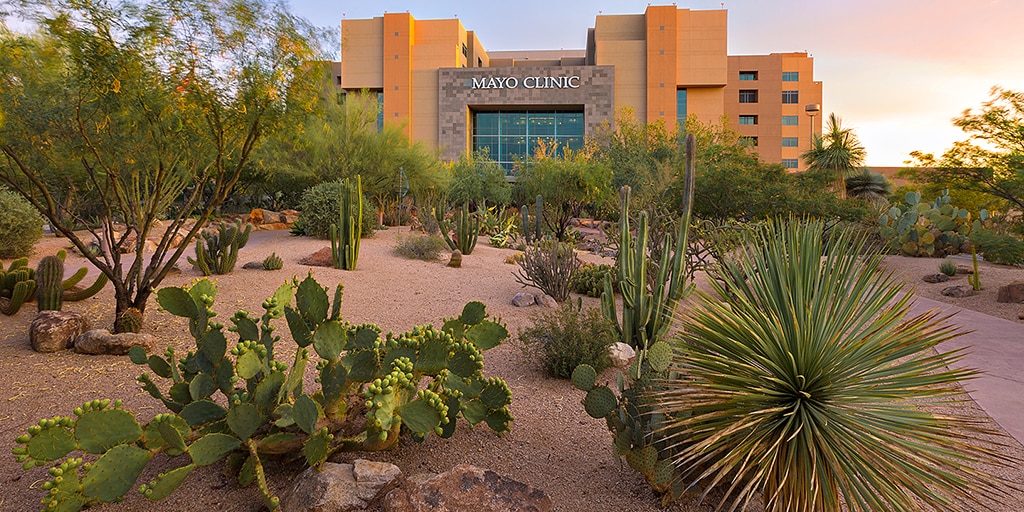 Didactic training
The didactic curriculum of the fellowship is designed to ensure that the fellow acquires fundamental specialty knowledge in emergency medical services systems and processes necessary to provide effective prehospital care both as a provider and a medical director. The National Association of EMS Physicians text, Prehospital Emergency Care, forms the basis for didactic sessions and will be provided to the fellow.
Teaching opportunities
The fellow will have formalized teaching opportunities as faculty at the Emergency Medicine Paramedic Program in Mayo Clinic School of Health Sciences. The fellow will also have the opportunity to teach first responders, medical students, and emergency medicine residents.