Application Process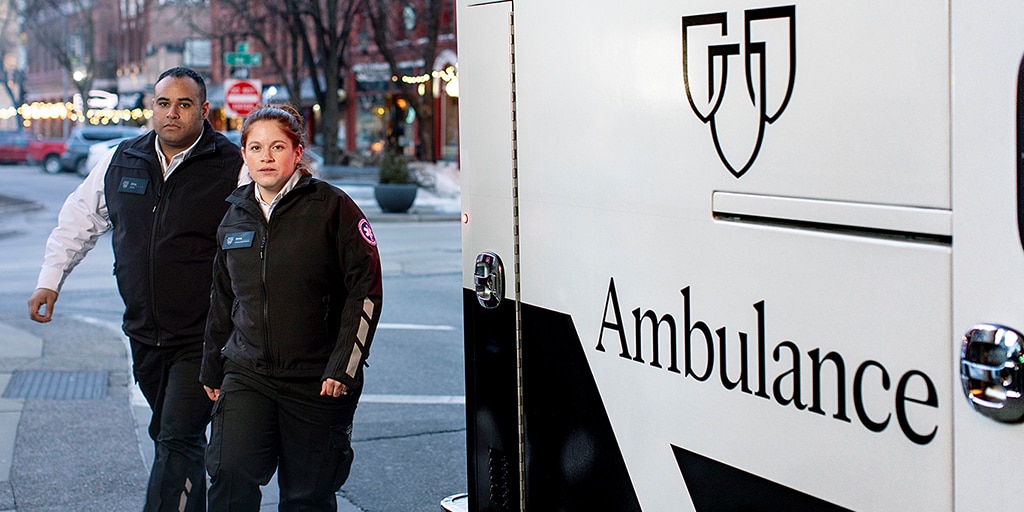 Positions
One position is available on a competitive basis each year in the Emergency Medical Services (EMS) Fellowship at Mayo Clinic's campus in Rochester, Minnesota.
Qualifications
Only graduates of an ACGME-accredited emergency medicine residency program may apply for this fellowship.
Also see application materials for Mayo Clinic School of Graduate Medical Education.
How to apply
The application and all supporting documentation must be submitted by Oct. 1 of the year preceding the program start date. The academic year begins in July.
Interested applicants should submit an application via email directly to the program director, Matthew Sztajnkrycer, M.D., Ph.D. (sztajnkrycer.matthew@mayo.edu). The fellowship participates in the National Resident Matching Program (NRMP).
The application must include:
Cover letter indicating your interest
Curriculum vitae
Letter from an ACGME-accredited residency in emergency medicine indicating program completion or good standing in progress towards completion
Three letters of recommendation from residency faculty, including at least one from a practicing EMS physician
Personal statement, including:

Reason for pursuing EMS fellowship
What you hope to gain from an EMS fellowship
Interviews will be conducted for selected applicants beginning in September.