Funding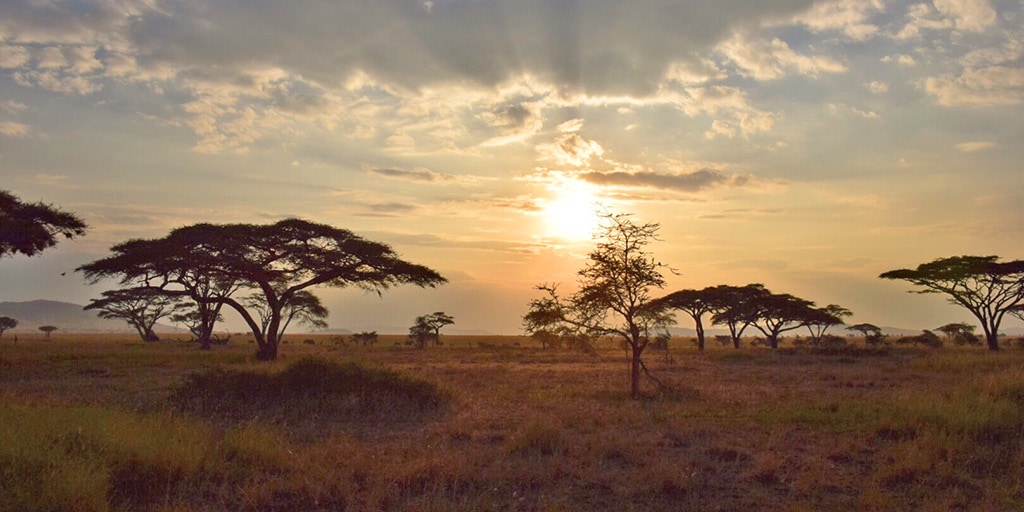 Mayo International Health Program trips vary in expense depending on location.
Based on their proposed budgets, participants are awarded scholarships of up to $3,000. Participants are responsible for covering their expenses in excess of $3,000. In addition, travel arrangements are the responsibility of the participant.
The Mayo International Health Program is supported entirely through gifts from Mayo Clinic benefactors. The program is administered through the generous volunteer efforts of Mayo Clinic faculty and staff.
Birkenkamp Travel Award
The Birkenkamp Travel Award memorializes Kate Birkenkamp, M.D., M.P.H. Both in her clinical work and research, Dr. Birkenkamp had an insatiable desire to build her base of knowledge and skills to better serve those she encountered. She was constantly curious and interested in her peers and mentors and the research they were conducting. She was often in awe of their work and felt inspired by them and privileged to be working alongside them.
Dr. Birkenkamp had a passion for serving the medically underserved. Her volunteer work included working with the homeless, the University of Minnesota's free clinic, the Baltimore City Needle Exchange Program, and a health mission trip to India.
Dr. Birkenkamp was also the recipient of a grant that allowed her to spend time in Uganda doing HIV research. These events, in conjunction with her compassion and desire to serve others, cultivated the direction of Dr. Birkenkamp's life and her aspiration to practice medicine.
Dr. Birkenkamp was an internal medicine resident at Mayo Clinic's campus in Rochester at the time of her death in 2014. She was planning a career in infectious diseases. Her legacy lives on through this award, established by her family in her memory.
One trainee from Mayo Clinic School of Graduate Medical Education and one student from Mayo Clinic Alix School of Medicine are selected as Birkenkamp awardees each year. Applicants do not apply specifically for the Birkenkamp award, but are chosen by the Mayo International Health Program selection committee as part of the award process.