Mentorship Model
Mentorship is instrumental in helping you acquire the knowledge, skills, and abilities to embark upon this learning journey. Faculty are excited to help you learn and grow in your professional career. The mentorship model of training is a core principle of the residency program. Each quarter, you will be assigned a service with a faculty mentor. You will spend three months working intimately with them in the clinical and surgical settings.
The mentorship model of surgical teaching has several specific advantages:
It allows you to diagnose, indicate, operate, and follow up on patients. Each of these is critical to becoming an outstanding orthopedic surgeon.
It allows the development and perfection of surgical skills where you are, rather than based on your PGY level. This leads our residents to progress more rapidly than a service-based model would.
It generates meaningful, long-term relationships with faculty.
It allows for direct, continuous, and specific feedback.
In addition to these faculty mentors, when you arrive as an intern, you are assigned a faculty mentor. You'll meet with them at least annually — and in most cases more frequently.
Finally, you will meet twice yearly with Dr. Barlow, the program director.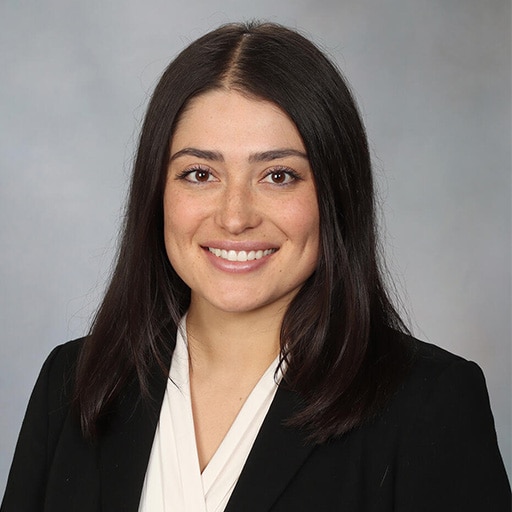 One of the main reasons I wanted to train at Mayo Clinic was the strong emphasis on the mentorship model of education. While we do experience some rotations early in residency and on the orthopedic trauma service where we get to learn with and from our co-residents, most of our training is spent one-on-one with consultants, learning directly from the experts in their fields.
Allie Arguello, M.D.
Orthopedic surgery resident