Graduate Outcomes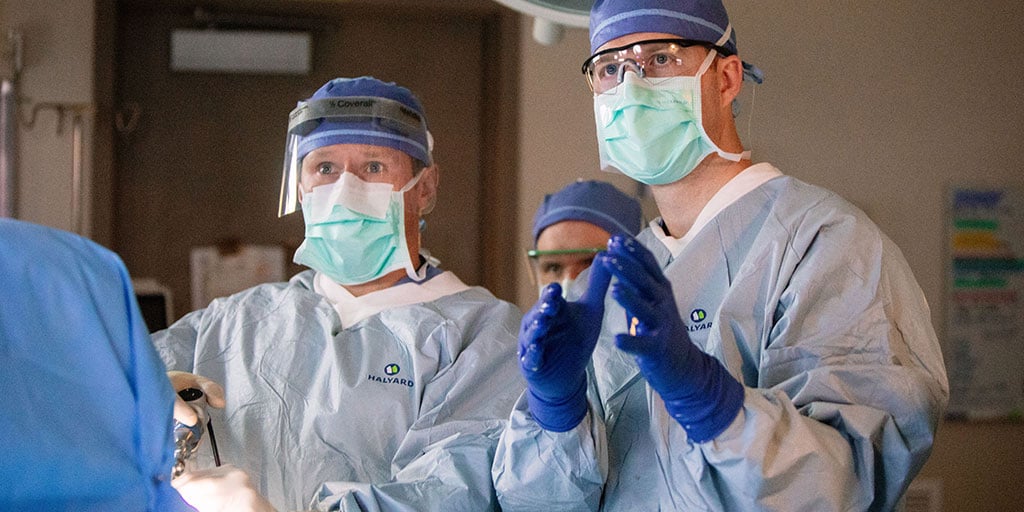 Of the residents who have trained in Mayo Clinic's Orthopedic Surgery Residency over the past decade, approximately 70 percent are in private practice and 30 percent are in academic positions. Recent graduates practice in all regions of the United States and around the world, oftentimes becoming leaders in their practices, local and national societies, and subspecialty societies.
The most important sign of the success of any training program is how its graduates fare after they begin their careers. In the last decade, 98 percent of our graduates have successfully passed their American Board of Orthopaedic Surgery certification examinations. The scores for the yearly in-training examinations have consistently exceeded the 85th percentile.
Additional training
At the conclusion of the Orthopedic Surgery Residency, you may wish to continue your graduate medical education at Mayo Clinic School of Graduate Medical Education.
Postgraduate fellowships are available in:
Adult reconstruction: Hip and knee reconstruction
Hand surgery
Musculoskeletal oncology
Shoulder and elbow surgery
Spine surgery
Sports medicine
If you're accepted for a fellowship, you continue to receive in-depth, daily, one-on-one training with a consultant. You also have the opportunity to increase your own supervisory and administrative skills.