Application Process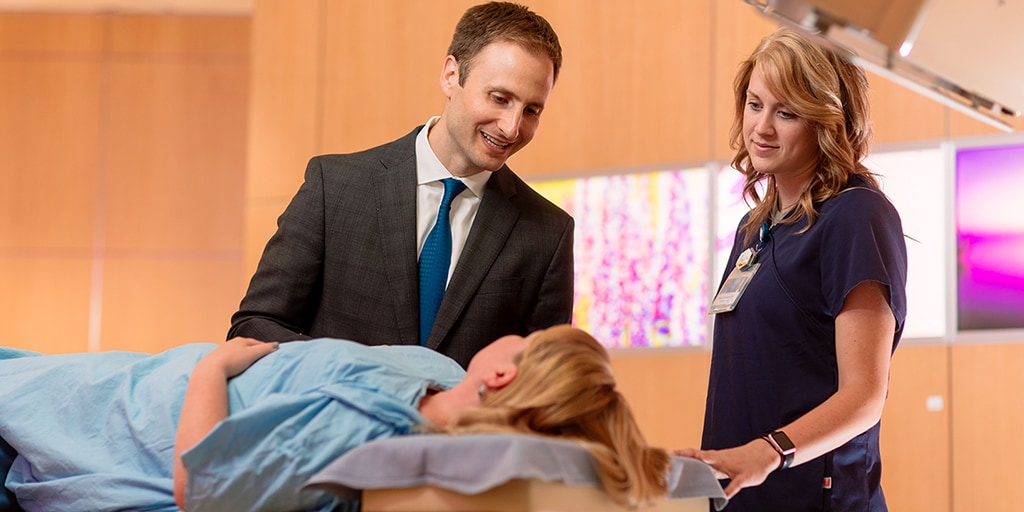 Positions
Three positions are available in the Radiation Oncology Residency each year on a competitive basis.
Qualifications
Residents begin their Radiation Oncology Residency training after successful completion of one or more years of postgraduate training in a clinical medical field.
How to apply
Candidates must apply through the Electronic Residency Application Service (ERAS).
Note: Applicants interested in completing both their first year of clinical training and the Radiation Oncology Residency at Mayo Clinic must complete two separate applications in ERAS.
To apply to our program, visit the ERAS website. All applications to Mayo Clinic School of Graduate Medical Education programs must include these application materials.
All appointments are made through the National Resident Matching Program (NRMP). Applicants must register through the NRMP website in addition to applying through ERAS.
Selected applicants will be invited to visit Mayo Clinic for a personal interview with the program director and selected faculty. Interviews are conducted in the fall each year.
Also see application details.