Minnesota / Midwest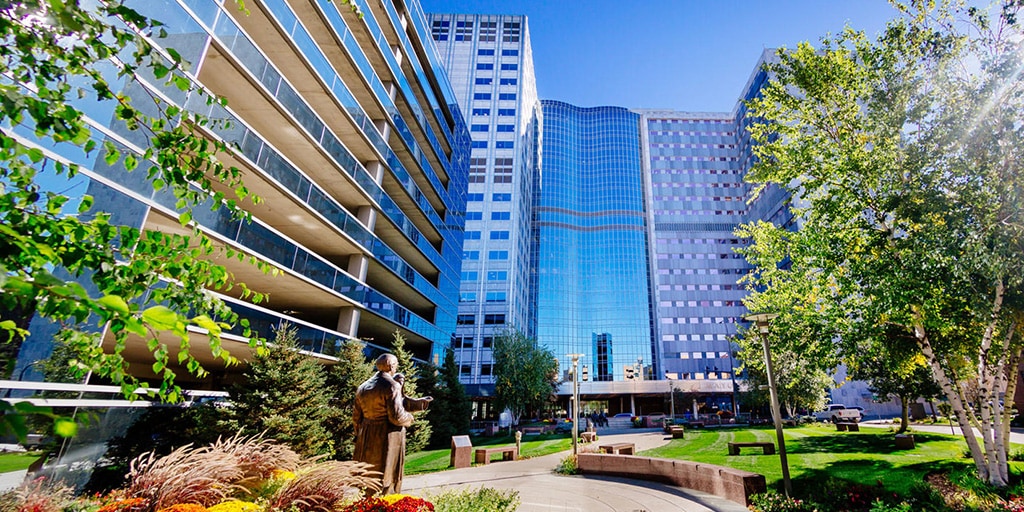 Welcome to orientation for Mayo Clinic campuses in the Midwest
We're excited you have chosen one of the Midwest campuses for your Mayo Clinic School of Graduate Medical Education (MCSGME) residency or fellowship training program! We're your partner and a resource to ensure the successful completion of your training.
You'll need to complete the orientation program before training starts. Orientation introduces Mayo Clinic's values, principles, and mission and the role of MCSGME. An email from MedHub (our residency management system) will be sent to you with your assigned orientation date and other pertinent information. Review the emailed information and this orientation website for the tasks that need to be completed before orientation and the items that must be brought to orientation.
We look forward to your arrival and are confident your training will be enjoyable and educationally rewarding.
Senior associate deans' message
Welcome to your residency/fellowship program!
We're delighted you have chosen to train here. Many of us in medicine remember the excitement of beginning residency or fellowship training and all the opportunities that lay ahead.
MCSGME campuses in the Midwest are large, diverse, and supportive places for your education. We encourage you to engage with the Mayo Fellows' Association early on in your time here to connect with the community outside of the hospital.
The entire leadership team within MCSGME is ready and available to help during your transition along with program leadership.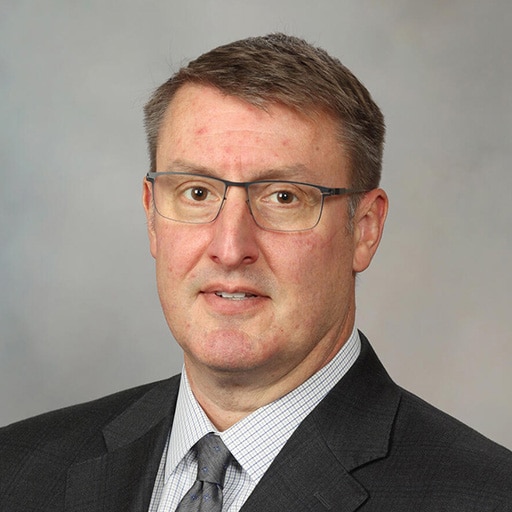 William Carey, M.D.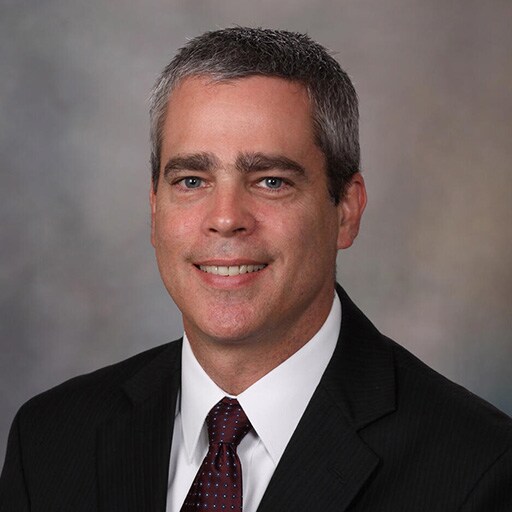 Timothy Long, M.D.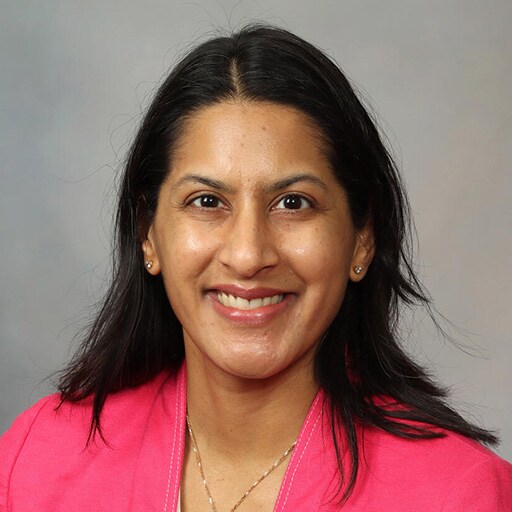 Megha Tollefson, M.D.