Application Process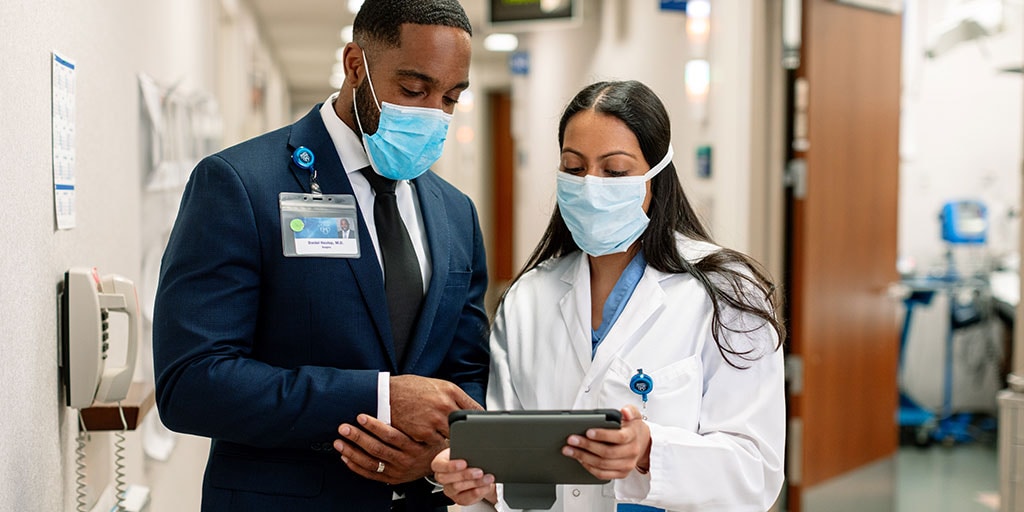 Positions
There are five positions available at the PGY-1 level in the Urology Residency each year.
Qualifications
For the Urology Residency, appointments are made annually based on results from the American Urological Association (AUA) Urology Residency Match program.
You may also be interested in the general admissions requirements.
How to apply
You must apply through the Electronic Residency Application Service (ERAS). This can be done through your medical school dean's office.
The application form and all supporting documentation must be submitted by the end of September of the year preceding the appointment date. The academic year begins July 1.
To apply to the program, visit the ERAS website. Select "Mayo Clinic College of Medicine and Science (Rochester) Program — Urology." Applications to Mayo Clinic School of Graduate Medical Education programs must include these application materials.
Resident appointments are made by the Mayo Clinic School of Graduate Medical Education based on match results from American Urological Association (AUA) Urology Residency Match Program. Candidates must register for the AUA Urology Residency Match Program.
Applicants considered for an appointment will be invited to visit Mayo Clinic for a personal interview with the program director and selected faculty. Virtual interviews will occur mid-November 2020 into January 2021.
Also see application details.
Interview process change
Standardized invitation and acceptances
The SAU will once again implement a standardized format for the extension and acceptance of interview offers.
On Friday, Oct. 22, interview offers will be extended by all programs participating in the match. Programs are prohibited from offering interviews before this date. Programs must also release their waitlist and rejection notifications to applicants on this date.
On Monday, Oct. 25, students will be able to contact each program accepting or declining each of these offers. Students are prohibited from contacting programs before this date. Programs may then send additional invitations to students on their waitlist after reviewing their acceptance and rejection responses.
On Tuesday, Oct. 26 "Flush Day," students may release previously accepted interview slots in favor of any invitations offered to them off a waitlist. After Flush Day, all interview acceptances are final and must be honored by the student. No cancellations are permitted by either party. More information on this process will be provided by the SAU at a later date.
Changes to the Urology Match timeline and format
In response to a delay in the normal academic match timeline, the following changes will occur:
Oct. 29, 2021 - ERAS will open for programs to start receiving applications
Mid-November 2021 into mid-December 2021 - Virtual interviews will occur
Jan. 12, 2022 - Resident candidate preference list due
Feb. 1, 2022 - Match result release date