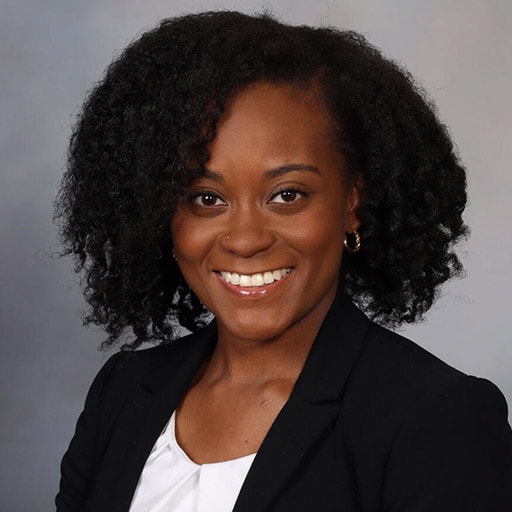 Taylor Christian, M.D., M.S.
Emergency Medicine
What did you enjoy most about your clerkship experience?
I enjoyed being able to experience the culture at Mayo Clinic. I was truly amazed at the collaborative effort across disciplinarians and was inspired by how well patients are involved in their own care through community education, patient portals, and preventative efforts. I was able to see firsthand how residents are educated and supported, and I was able to participate in patient care which allowed me to get an idea of what being an intern at Mayo Clinic would entail.
Hometown: Columbus, MS
Medical school: University of Mississippi School of Medicine
Residency: Emergency Medicine, Mayo Clinic
Show more