Scholarships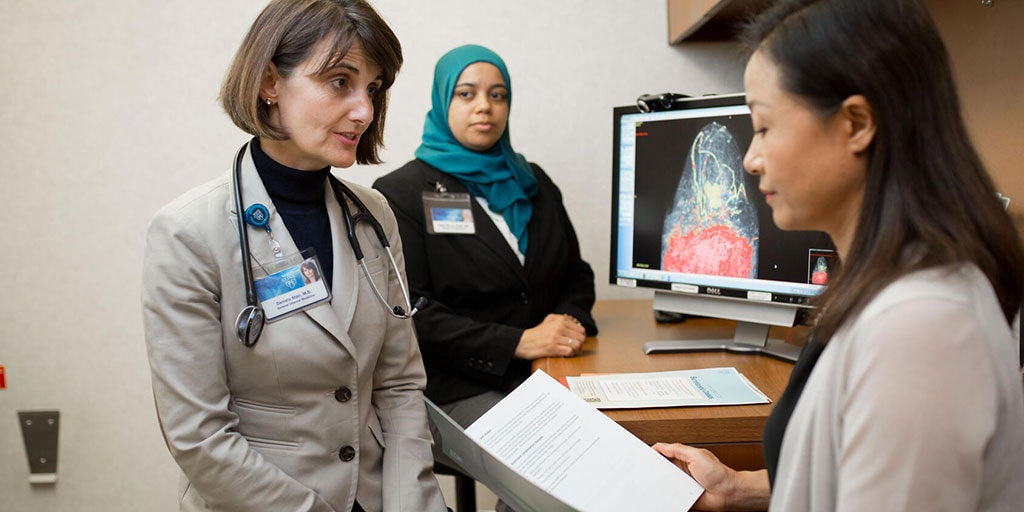 Medical students participating in clinical clerkships are eligible to apply for scholarships to help defray program costs. Students must be U.S. citizens and attend a medical school in the U.S. to be eligible.
Diversity scholarships
At Mayo Clinic, the promotion of cultural diversity, equity, and inclusion are institutional priorities. The Diversity Scholarship Program encourages the participation of learners from backgrounds that are underrepresented in medicine (African-Americans, Hispanics, American Indians, Alaska Natives, and Native Hawaiians or Pacific Islanders) or any student who has demonstrated significant commitment to advancing equity for students from backgrounds that are underrepresented in medicine to experience Mayo's Visiting Medical Student Clerkship Program.
The scholarship awards $2,500 in financial support. During your clerkship, you'll have the opportunity to meet with the program director and residents. You will also meet with the director of diversity affairs at Mayo Clinic.
The Diversity Scholarship is available for clerkships at all three Mayo Clinic campuses. Eligible students must be enrolled in U.S. medical schools and be U.S. citizens or permanent residents.
If you are interested in being considered for a Diversity Scholarship, complete the scholarship section on the clerkship application.
Departmental scholarships
Mayo Clinic has established scholarships to recognize academic achievement and encourage senior medical students to make career commitments in specific fields. Scholarship recipients are chosen based on their professional interests and performance in medical school.
Recipients receive $1,000 toward travel and accommodations. During your clerkship, you'll meet with the residency program director in the department from which you receive the scholarship. Eligible students must be enrolled in a U.S. medical school and be a U.S. citizen or permanent resident.
Hepatobiliary and Pancreas Surgery - Health Equity Scholarship
The aim of the scholarship is to provide medical students with a fully supported clerkship while diversifying the pipeline of trainees interested in Academic Subspecialty Surgery, particularly for those interested in Hepatobiliary and Pancreas Surgery and/or Surgical Oncology. Furthermore, the program aims to promote health equity and inclusion across our institution and academic subspecialty surgery.
Recipients may receive meal stipends and reimbursement for travel and lodging to Rochester, Minnesota. Additional details would be discussed by the program director.
Mayo Clinic campus scholarships
Rochester, Minnesota

Departmental scholarship — Pediatric and Adolescent Medicine
Departmental scholarship — Psychiatry and Psychology
Diversity Scholarship

Jacksonville, Florida
Phoenix/Scottsdale, Arizona
If you wish to be considered for a departmental scholarship, complete the scholarship section and submit the additional documentation detailed on the clerkship application.
For additional information about scholarships at a specific campus, contact the campus.