Curriculum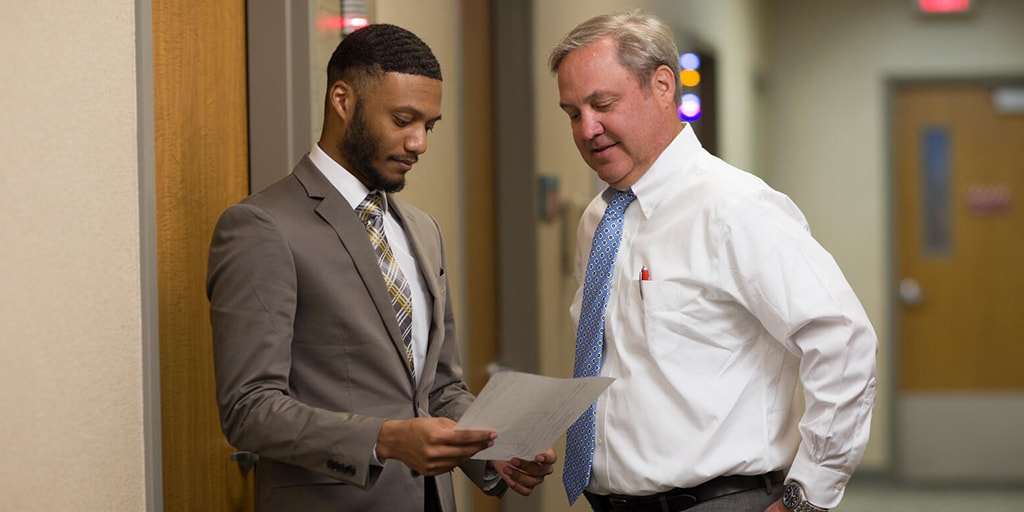 A clerkship is four weeks in length, beginning on a Monday and concluding on a Friday.
Clinical training
For clinical services, you're assigned to a resident who provides instruction and supervises your patient care duties. Visiting medical students learn clinical decision-making skills at the largest medical group practice in the world through hands-on experience, which includes taking patient histories, performing physical examinations, and assisting in the operating room and with other procedures.
During your clerkship, you'll interact with Mayo faculty every day, giving you the opportunity to demonstrate your abilities and experience why Mayo Clinic is an international leader in academic and clinical medicine.
You'll also interact with residency programs and participate in educational activities at one of the largest residency training institutions in the nation, with more than 30,500 alumni worldwide.
Evaluation
As a visiting medical student, you remain registered at your own medical school while participating in the Visiting Medical Student Clerkship Program. You are not officially enrolled as a student at Mayo Clinic Alix School of Medicine.
Upon completion of a clerkship, an electronic performance evaluation will be sent back to your medical school. You must provide a complete email address for the person to whom the evaluation should be sent.
Faculty will complete your Mayo electronic evaluation form. They will not complete non-Mayo evaluation forms.