Student Life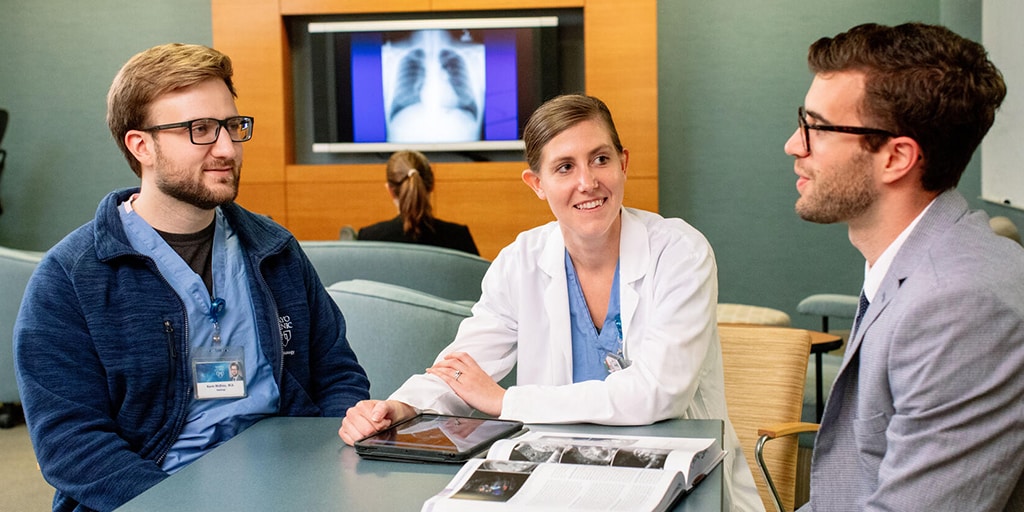 Medical students in our Visiting Medical Student Clerkships love all that Mayo Clinic and our three campuses have to offer. We'll support you both inside and outside of the Mayo Clinic campus to promote wellness and ensure your work/life balance.
About our campuses
Mayo Clinic is the largest multispecialty, private group practice in the world and has three integrated campus locations. Resources and expertise are shared throughout the organization. Visiting medical students may complete a clerkship at any Mayo Clinic campus.
Rochester, Minnesota
Our visiting students love the small town safety and conveniences paired with the big city entertainment and diverse restaurants Rochester has to offer. With live concerts, craft breweries, and over 3,500 acres of parks and trails, it's never hard to find something to do.
Jacksonville, Florida
Outside of classes in Jacksonville, Florida, our visiting students enjoy a variety of activities on the land, in the water, and during days of sunshine. This northeastern Florida hub offers the best of a major metro area with the friendly charm of a small southern town.
Phoenix/Scottsdale, Arizona
Our visiting students love the beautiful scenery and opportunities for adventure that Arizona has to offer, as well as the big city entertainment and diverse restaurants in the Phoenix area. Our beautiful and rugged landscape offers year-round recreational opportunities such as camping, hiking, and biking. In Downtown Phoenix, you'll enjoy an eclectic art scene, sports arenas, concert venues, and endless dining options, and many of our trainees love the nightlife scene in Scottdale's entertainment district.
Housing
Mayo Clinic does not provide housing. However, a variety of suitable housing can be found surrounding all Mayo Clinic campuses. The cost depends on the type of housing and the amenities.
Housing and transportation resources will be mailed upon confirmation of the clerkship or upon request. Students are responsible for making their own housing and transportation arrangements.
Scholarships are available to help defray costs.
Transportation
In Rochester, Minnesota, housing is close to the Mayo Clinic campus, so it's not necessary to have a car during the clerkship. In Phoenix/Scottsdale, Arizona, and Jacksonville, Florida, housing is located farther from campus, making a car a necessity.
Meals
As a visiting medical student, you can eat affordable meals at the employee cafeterias on Mayo's campuses.
Dress code
Generally, white coats are worn on the Mayo Clinic campus in Jacksonville, though they are usually not worn on the campuses in Phoenix/Scottsdale or Rochester. Men generally wear suits and ties or sports coats and ties. Women wear professional business attire. When appropriate, Mayo provides visiting medical students with scrubs.
Your confirmation letter will provide additional information about clothing.